Feedback From our Clients
All that our past prospects have to say about our service.
CLIENTS TESTIMONIALS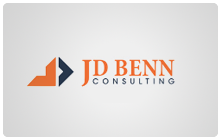 Chris M.
JD Benn Consulting
"I was a very tough client to work with, because I had no prior experience or knowledge about designing. But Graphics Merlin understood my situation completely and explained how their innovative ideas can change the impression of my brand. And you know what, I am glad that I heard them, the results are amazing."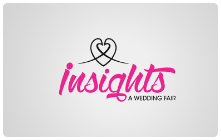 Gerard F.
Insights
"I had a startup business idea but I didn't know how to start and promote it in the market until I met Graphics Merlin. They have got an amazing team, who guided me from the very beginning. It has been an absolute pleasure working with them. I look forward to many more projects together."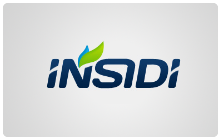 Tom
Insidi Foods
"I was thoroughly impressed with Graphics Merlin's quality of design and overall working style. They took the time to discuss each project in detail, worked on it as per our needs and met our expectations. I can't thank them enough. They came up with design-oriented solutions that helped my business gain more attention."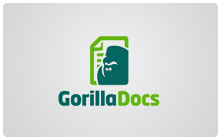 Stella Z.
GorillaDocs
"Graphics Merlin has proven to be an outstanding design agency. "I wasn't aware how to add value to my brand until I met the folks at Graphics Merlin. I just want to say thank you for all the wonderful work they did for our company."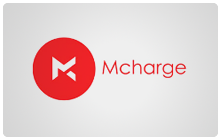 David P.
Mcharge Tech
"I have come across a very few people who understand the power of design. I have seen my business taking a new turn ever since Graphics Merlin took the charge to revive my brand.Truly, they have helped us to succeed and established a terrific working relationship with us."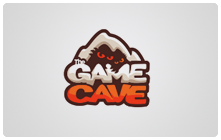 Michael B.
Game Cave
"Graphics Merlin saved me from all the hassle. Their wide range of designing services is impressive, so is their attention to clients' needs. I got everything under one roof from logo to all our marketing collaterals. We are very happy with the results and will continue to use their services for our website."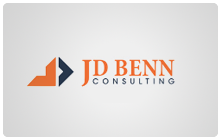 Chris M.
JD Benn Consulting
"I was a very tough client to work with, because I had no prior experience or knowledge about designing. But Graphics Merlin understood my situation completely and explained how their innovative ideas can change the impression of my brand. And you know what, I am glad that I heard them, the results are amazing."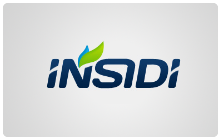 "I was thoroughly impressed with Graphics Merlin's quality of design and overall working style. They took the time to discuss each project in detail, worked on it as per our needs and met our expectations. I can't thank them enough. They came up with design-oriented solutions that helped my business gain more attention."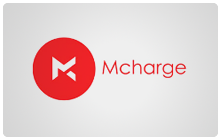 "I have come across a very few people who understand the power of design. I have seen my business taking a new turn ever since Graphics Merlin took the charge to revive my brand.Truly, they have helped us to succeed and established a terrific working relationship with us."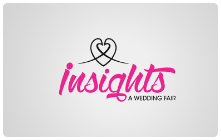 "I had a startup business idea but I didn't know how to start and promote it in the market until I met Graphics Merlin. They have got an amazing team, who guided me from the very beginning. It has been an absolute pleasure working with them. I look forward to many more projects together."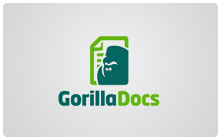 "Graphics Merlin has proven to be an outstanding design agency. "I wasn't aware how to add value to my brand until I met the folks at Graphics Merlin. I just want to say thank you for all the wonderful work they did for our company."