---
3 Guaranteed Ways Of Promoting Your Business On Social Media
comments: 0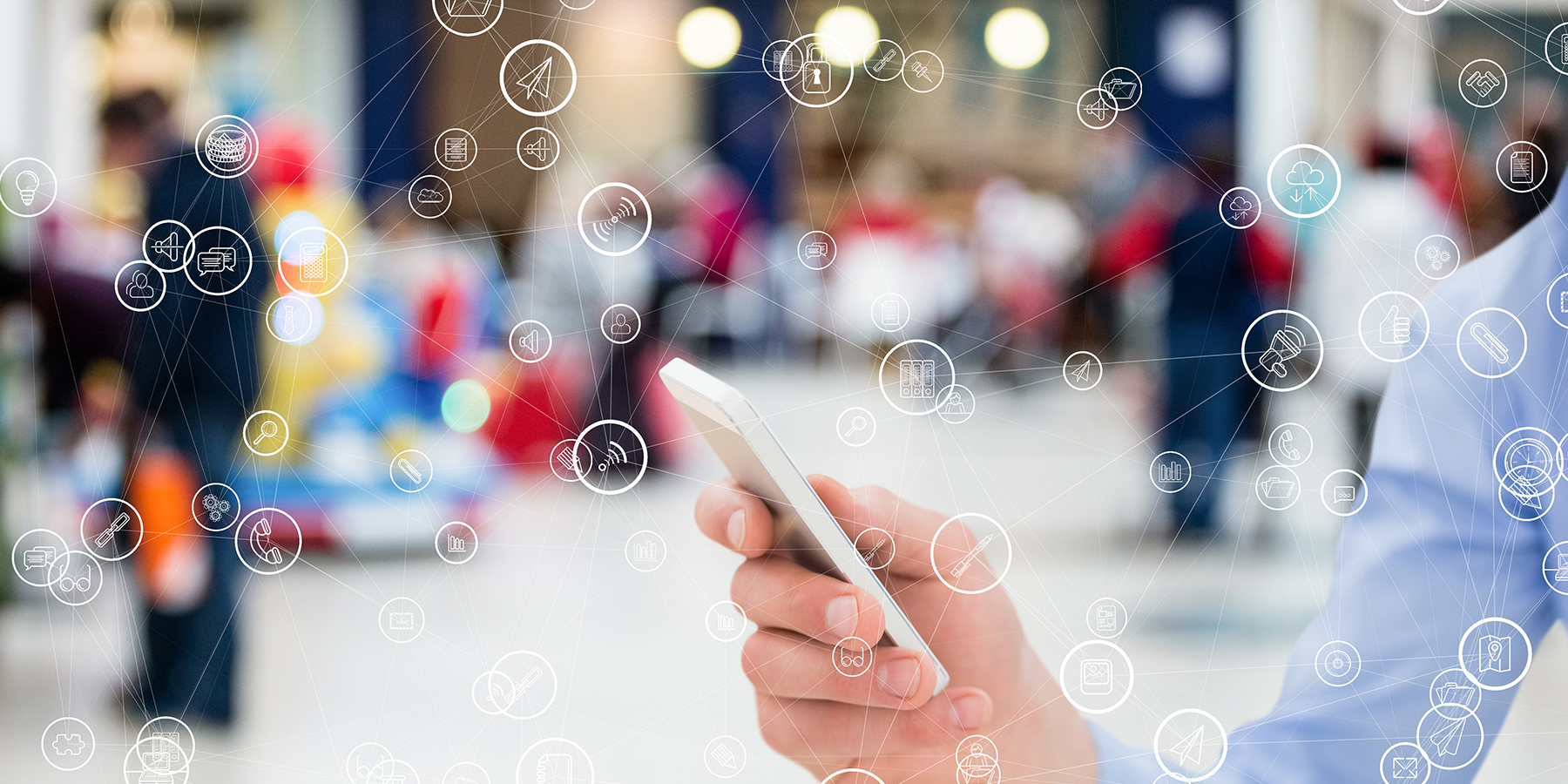 What's trending on social media these days? Well, except for funny memes and entertainment news, it's the brands and products up on sales on your Facebook page. Everywhere you look, be it Instagram, Twitter, Pinterest, Youtube or Snapchat, you will find products and services for sale. Now in such a stiff competition, how can you make your business stand out amongst the crowd?
The advent of social media since a decade back had changed the game for businesses forever. Nowadays, if you don't have a social media presence, then you are already lagging behind in the business game. It is thus, essential for businesses to utilize social media to their fullest advantage.
Here we are telling you 3 successful ways in which you can promote your business on social media and reap immense benefits.
Integrate User Generated Content In Your Promotions
Yes, we all know UGC has been around since ages, but it is only now that the brands have woken up to their inclusion and their effect on their corresponding marketing activities on social media. There are several food & beverages companies like Maggi who have been including their customers'special recipes as their promotional strategy.
In fact, this kind of promotion wherein the users are actively taking part in it be it reviews; pictures or other user generated content gives customers a sense of belonging rather than just mere spectators.
Use of influencers to promote your brands
You should try to interact and take the help of those influencers whose aesthetics matches with that of your brands You should avoid doing overtly self-promotions as they tend to become boastful. Instead, taking help of micro influencers with more than 50k followers does tend to make a difference to your brand promotional marketing strategies on social media.
Celebrities, bloggers and other such influential names which have a connect with your target audience can create an impact on social media for your product.
Have a laugh at your expense for sale promotions
According to a survey, it has been found that social media posts that contain a touch of humor in them are more likely to get shared than the others. The reason behind this is the fact that humor insinuates deep human emotions which makes it more likely for people to connect with you and share your social media posts. For example, Amul India's daily cartoon on trendy topics had made it a great hit for news websites.
Having online LIVE chats with your product in a funny manner also tends to attract a lot of target audience towards your social media page and increases your popularity.
Graphics Merlin is one of the most reputed digital marketing companies in India with more than 4000 satisfied clients. Their unique social media strategies and marketing policies have made them a hit amongst businesses. Hire them to see your business on top!