---
5 Myths About Website Designing
comments: 0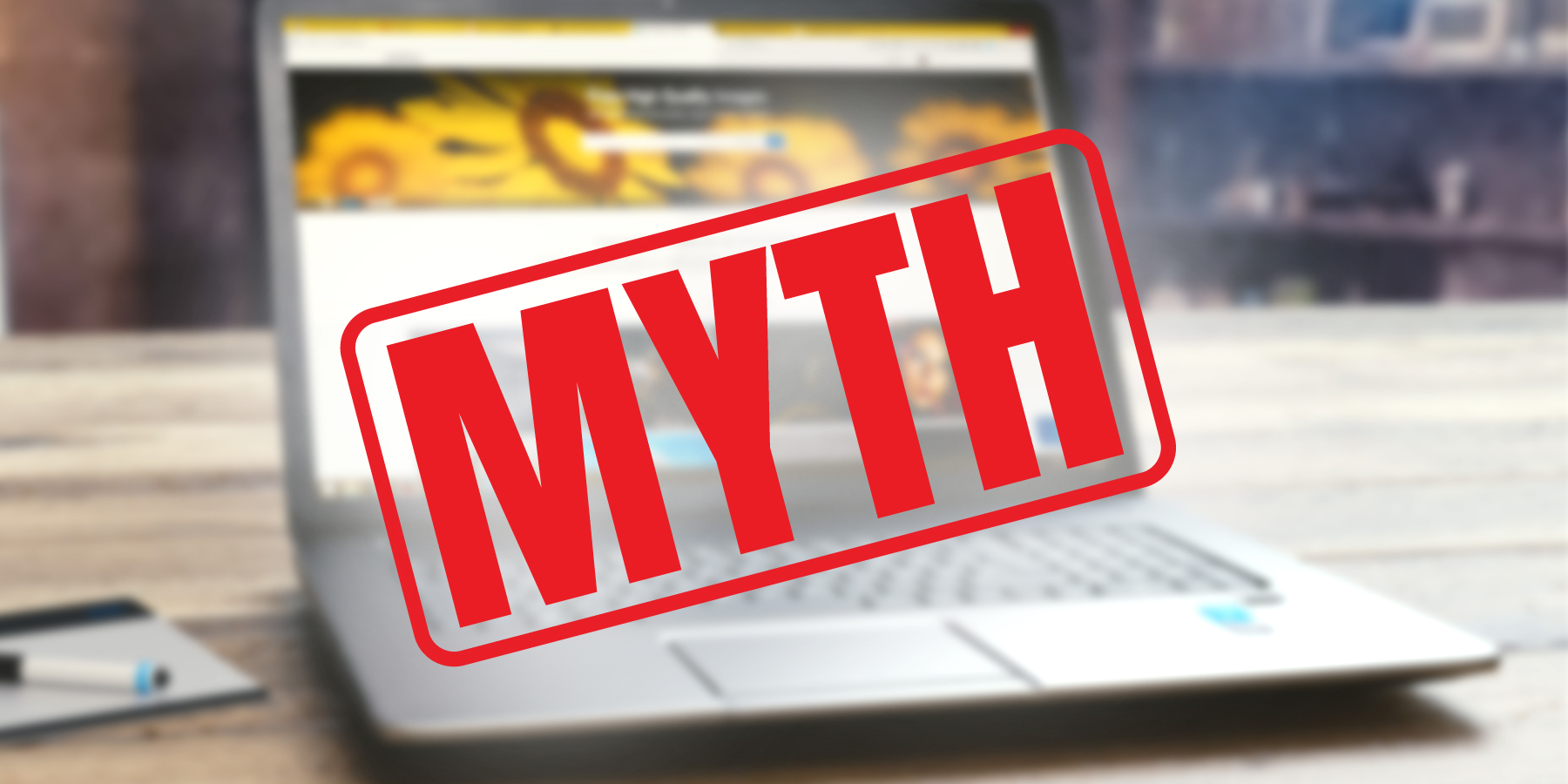 There are numerous myths floating around 'Website Designing'. Let's know some popular myths and understand the reality behind.
MYTH #1-More content on website, more visitors
All of the content on your website matters, but if you have filled your website with too much of content, then there is no worth, visitors have no time to go through all your content. So you better put relevant and interesting content only.
MYTH #2- Visitors call when they see a website
Not necessarily, people do visit numerous website on a daily basis, scroll for information, but don't go further. Reason might be, they aren't interested in your products or services, or they are just looking for information. To make them call you, build trust, make them feel comfortable first, put something that will interest them and benefit them.
MYTH #3- The more pages on website, the better
Certainly. Each page contains information, but if a few pages can describe things well, no need to add more pages. That might be good for SEO, but not for customers/visitors. However, each page should build visitor's trust and direct them to contact you.
MYTH #4- Too many options in websites, attract visitors
A good website shouldn't provide too many services, package options or lots of choices. Customers want services, but too many options often confuse them which lead to dilemma. Giving customers too many choices can lead to fewer sales. In fact, fewer options will lead to further sharing.
MYTH #5-Website homepage is the most important page
NO. Homepage is not the most important page of a website. A website is a single domain that includes diverse web pages. Statistics show that portfolio, service pages and a few other web pages are viewed more often than the homepage.
Myth can't be ignored – You Can Get Success Overnight, With A New Website
NO. Your website is just a stepping stone. You can't get success with your new website. There is a long list of activities you need to do, to accomplish success and that too gradually.
Recommended Posts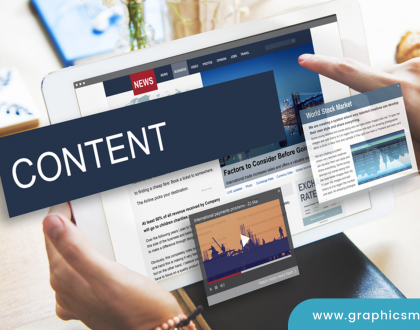 January 24, 2019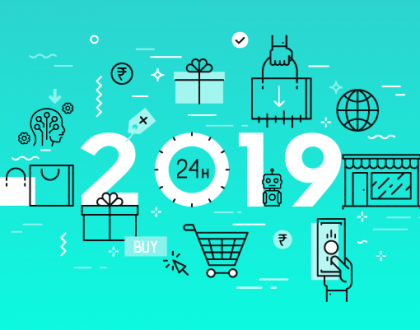 December 14, 2018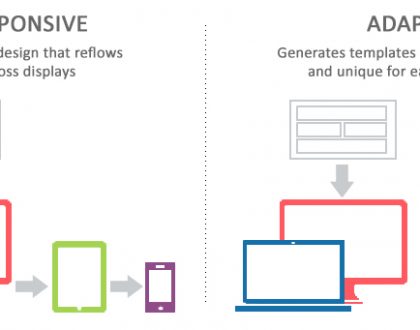 November 15, 2018