---
5 Things To Look For In A SEO-Friendly Web Hosting Company
comments: 0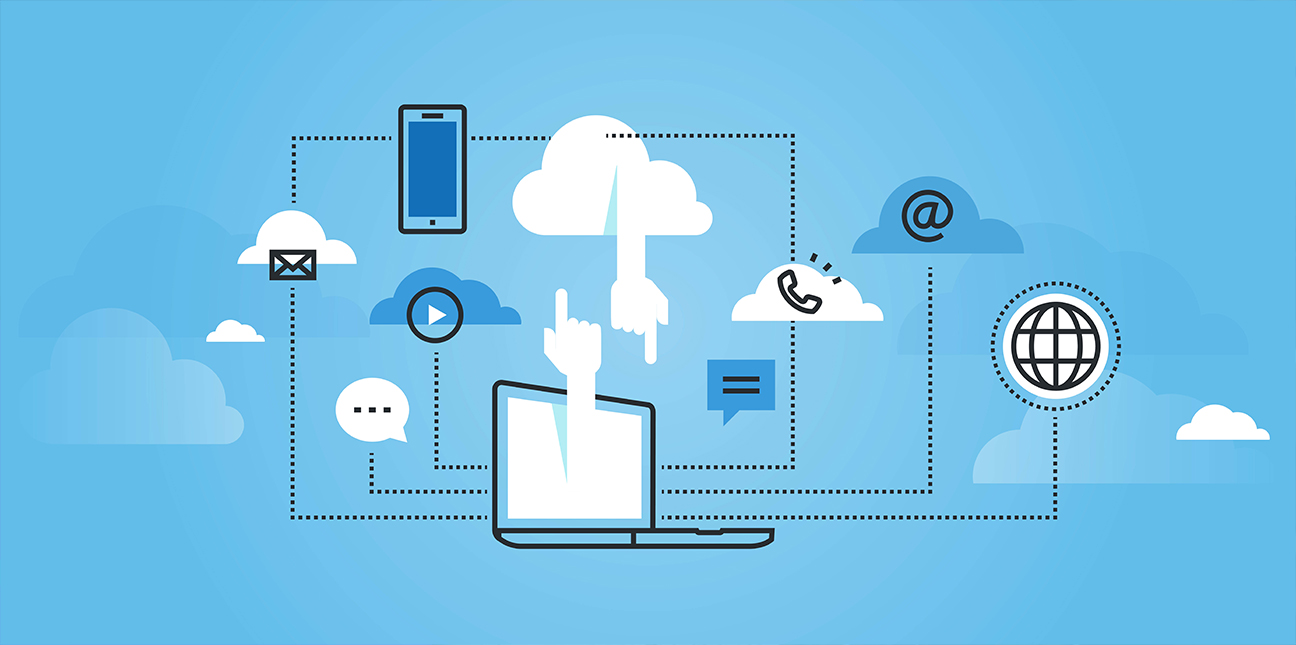 We all know when it comes to building a SEO friendly website, we are all bombarded with so many various factors that need to be take care of. There are backlinks, traffic generating keywords, voice search, mobile first indexing and the list goes on and on. But, one factor that is the most important (as it has an impact on your website's uptime and page speed), but is often overlooked. We are talking about web hosting. In fact, good uptime and page speed improves the overall organic performance of the website. You need a solid web host to present a positive image and experience in front of your organic visitors.
Here we are giving you 5 important things that you need to look into while finding a SEO friendly web hosting company:
Guarantee of high uptime
Uptime means the percentage of the time your website is online ad accessible. You should always look for a web host that guarantees a higher uptime as lower the uptime, the more likely the visitors to leave your webpage. For best results, try choosing a web host that guarantees an uptime of 99.9%.
Location of the server
Your server location determines how quickly your website is accessible to the visitors.  When you hire a web hosting company it might give you shared, VPN or dedicated hosting depending upon your preference. As per your web hosting plan, your website is stored in a data center in a physical server on a location. The closer the data center to the location of majority of your visitors, the better it is. The farther the location, the more time it can take for your site to load.
Multiple option provider
Several web hosting companies offer special value add on packs for upgrading your website. While choosing a professional web hosting service provider, look for the following SEO friendly multiple options:
Automatic backups– If something goes wrong, you need a web host that offer automatic backup free of cost or with some added cost.
SSL– See your web host supports SSL for a secure website.
Multiple hosting plans– As your website grows your traffic increases with it and it makes more sense to shift to a dedicate server. Check with your web hosting company if they would provide the transition at cheaper costs.
Check for good reviews
All the web hosting companies enlist the things which website owners are looking for. However, it is recommended to check their online reviews before narrowing down on a company.
Check for a great responsive support team
While checking for online reviews, you should also see how good is the web hosting company's support team and how quickly they respond to a query. A good and reliable web hosting company has an efficient responsive support team that resolves the issue within 24 hrs.
Now you know what to look for in a SEO friendly web hosting company. It's time now to choose one such good company i.e. Graphics Merlin, a premium website design & development company that offers affordable & SEO friendly services.
Recommended Posts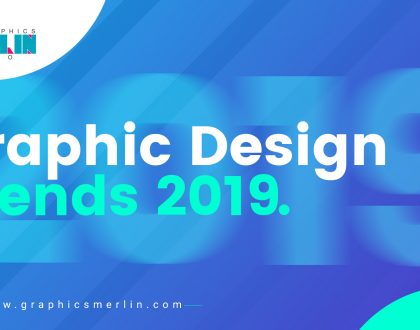 December 28, 2018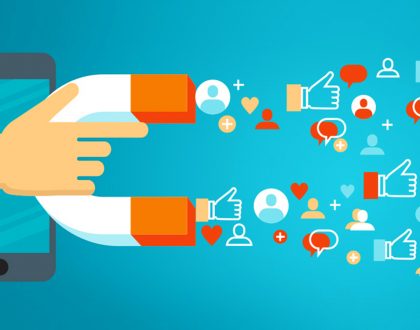 April 20, 2018