---
7 SEO Techniques That Will Change The Game In 2018 For Businesses
comments: 0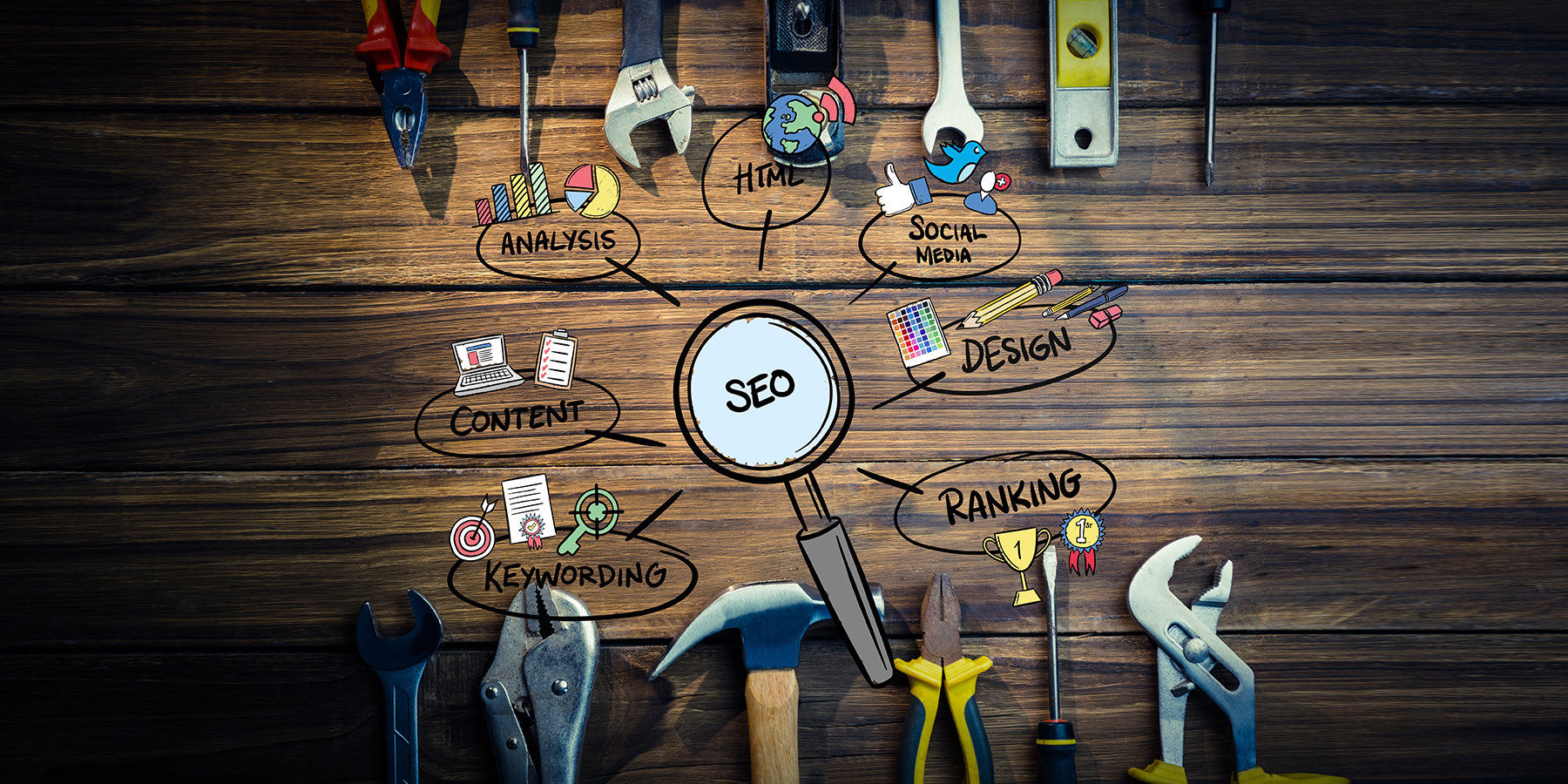 Everyone knows to survive in today's mad business race globally, one need to have a good SEO marketing strategy in place. Without it, you will not be able to catch the eye of the customers and have an increased chance of sales conversion. With the onset of 2018, search engine optimization will be a strong and deciding player in rewriting the fate of any business on a local as well as international level. So what can you do to make your company reach top rankings on Google's search engine? Well, there are 7 game changing SEO techniques that will help your business boost its rankings in 2018.
Take a look:
Pay attention to YouTube SEO
According to research, 55% of keywords return back with at last one video link and 82% of these videos are from YouTube. Your company can benefit a lot if you invest in YouTube SEO by making the video title and its description SEO friendly. In fact, you should earn YouTube subscribers free as much as possible.
Make your existing pages more long
It is better to take one of your high ranking pages and refresh and update its content with new information and try to increase its length. It guarantees you a good viewership with more chances of users paying attention to your webpage.
Improve user engagement
The longer the time a user spends on your website, the higher the ranking you are awarded by Google. For this purpose, you can format the content of your page by using short paras, short sentences, eye grabbing titles and more use of images.
Building backlinks
This is one of the oldest yet most effective SEO techniques for improving your website's ranking on Google. By building a bank of relevant and content rich backlinks your website's chances of featuring in top 10 Google rankings increases automatically.
Focus on subject than keywords
Google has evolved and its latest search engine algorithms try to understand the intention of users rather than focusing just on keywords. S,o try using relevant keywords sparingly and make your webpage content rich relevant to your target audience.
Guest bloggers
Another sure shot way of increasing your visibility and redirecting web traffic on your page is by inviting celebrity guest bloggers. With a famous name, you already gain a high ranking keyword and your website's performance increases.
Focus on reporting & analysis
Having quarterly or monthly reports about your website's SEO performance is considered to be one of the top SEO ways of improving your site's ranking. It tells you which of your online marketing strategies are working and which are not.
A good SEO Services Company will already be aware about these popular SEO techniques trending in 2018 and will be much more able to help your website gain high Google rankings. Graphics Merlin Search Engine Provider Company in Delhi is a leading name in digital marketing and web design & development. Hire them to reach top 10 rankings on Google search engine!
Recommended Posts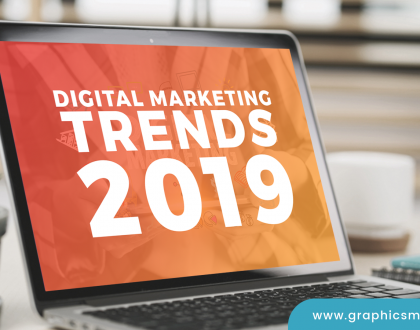 January 24, 2019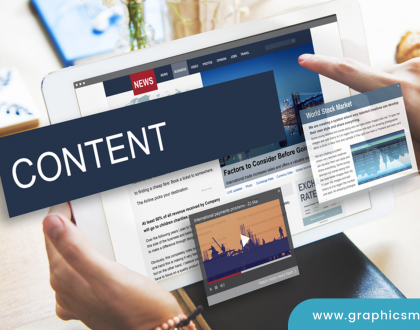 January 24, 2019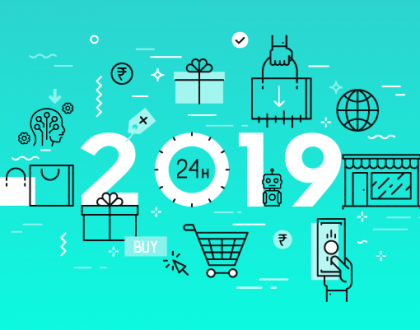 December 14, 2018