---
How Creativity Plays the Real Game in Digital Marketing
comments: 0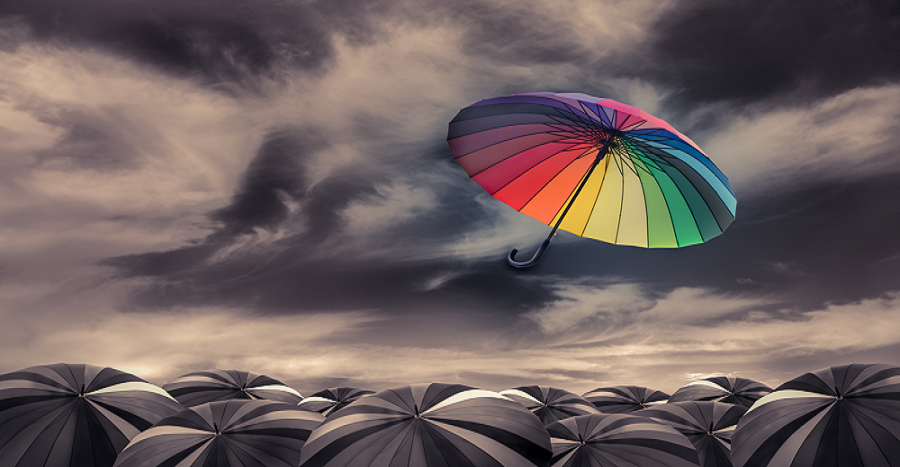 Have you ever travelled on Indian Trains?
You might be thinking what kind of question it is.
Actually, I would like to draw you to certain instances.
Many of us have encountered with peculiar unique sounds like "Chaaaaaaaaaai bolo Chaaaaaai" on trains.
This is a most effective way to get spotted in traditional marketing.
Grabbing attention is the key to promote you anywhere.
To grab attention, they use (tea vendors) an exclamatory form of communication.
Here the role of creativity starts.
It is a continuing process with betterment at every step till you are close to perfection.
There is nothing called perfection.
You are always close to perfection.
Digital Marketing is however different from Traditional Marketing.
You need to be highly efficient to gain attention over the web. What plays the key role in gaining attention?
Of course, you know it.  It's none other than CREATIVITY!
Let me brief you about creativity
A hidden potential inside every individual that gives you the power to observe and craft it in a new way which triggers the mind reflecting the need of your audience.
EVERY INDIVIDUAL IS CREATIVE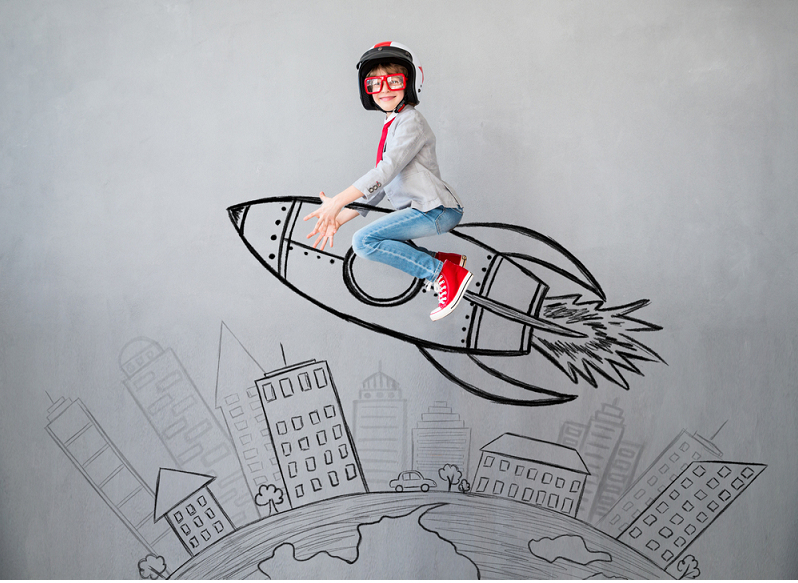 From a child to an adult, creativity lies inside. A child starts his first voice by creating a different vocabulary that is present in no dictionary in the world.
Slowly he grows up clearing his voice to perfection. He observes, creates, and finally succeeds.
Let move on to our main topic:
How Creativity plays the real game in digital marketing?
Marketing over the web or Internet is very challenging. Like a pack of lions deciding who is the king of the forest?
The first step is the requirement of a website.
Starting with web development
Firstly after an overview of client requirements, a developer Plans the logic flow across the website, Creates a database design, creates data structures, even algorithms require a high level of creativity to make it effectively working.
For a website to gain attention, web design impacts the website visitor being the front face.
Creative designers plan every visual form for the website and create it in such a way that impacts the viewer's mind.
Now, this is where Digital Marketing steps in.
Before we discuss it, let's take a walkthrough around an important component.
Of Course, CONTENT.
The Voice of any Business or Website or Application (apps) or simply, the voice over the internet is Content
Creative content writers observe, analyze the audience and interpret by crafting words making it engaging.
The only thing that has not updated in the Google Algorithm is the use of fresh and quality content daily.
You should also don't forget the keyword research.
Ya, I am talking about applying creativity in SEO.
SEO specialists use a lot of creativity with brainstorming to research upon Keywords.
The best SEO Experts hits out in website rankings in Google by deciding the most targeted keywords.
If your website is ranked on the first page of Google, YOU ARE A BRAND!
The online promotion of Websites (SMO) using Creativity
Expert Social Media Managers uses creativity in bringing traffic to websites.
How?
They do channel and audience creation that involves circulating engaging posts throughout social media. The effectiveness of any posts, infographics, videos, Gifs or pictures lies in the hands of social marketers.
Running paid Campaigns (PPC) creatively is a great skill in digital marketing
Not much but paid campaigns also involves a little bit of creativity.
The way you create your ads, with customer influencing potentials, needs to be recognized.
Your customer driving potentials is recognized only through the leads that are generated or acquired. The success is finally measured through lead conversion results.
Last but not least:
Creativity in Email Marketing is important for efficient Communication
Efficient Email marketers drafts creative emails for business communication. A successful interaction between any B2B and B2C is determined by creative drafting.
What did we observe?
A major role is played by creativity in processes of Digital Marketing. The more Impact it creates on the audience, with positive influence is always rewarded with successful results.
We are focused on creativity and have found the results which are overwhelming.
You can share your queries for a creative insight for your online promotions.
While "it is not a long way to the top. All you need is Boosters."
Recommended Posts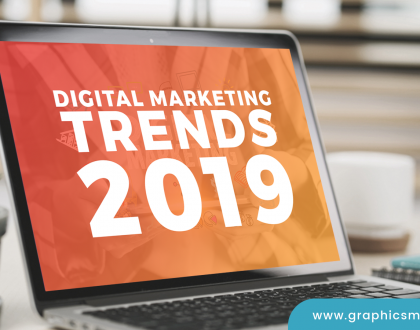 January 24, 2019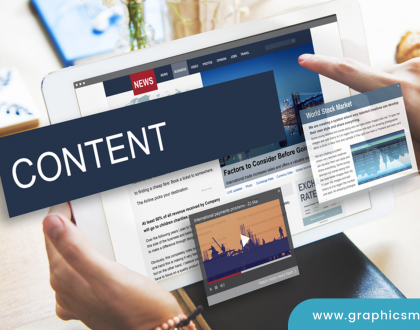 January 24, 2019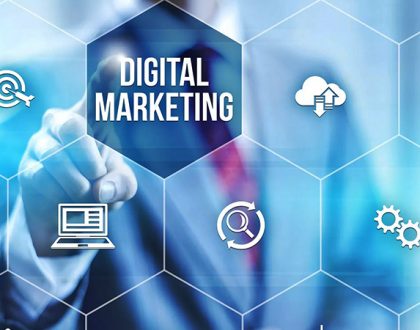 October 23, 2018