---
Good News For Businesses- Bing Ads To Allow Advertisers To Target LinkedIn Audiences
comments: 0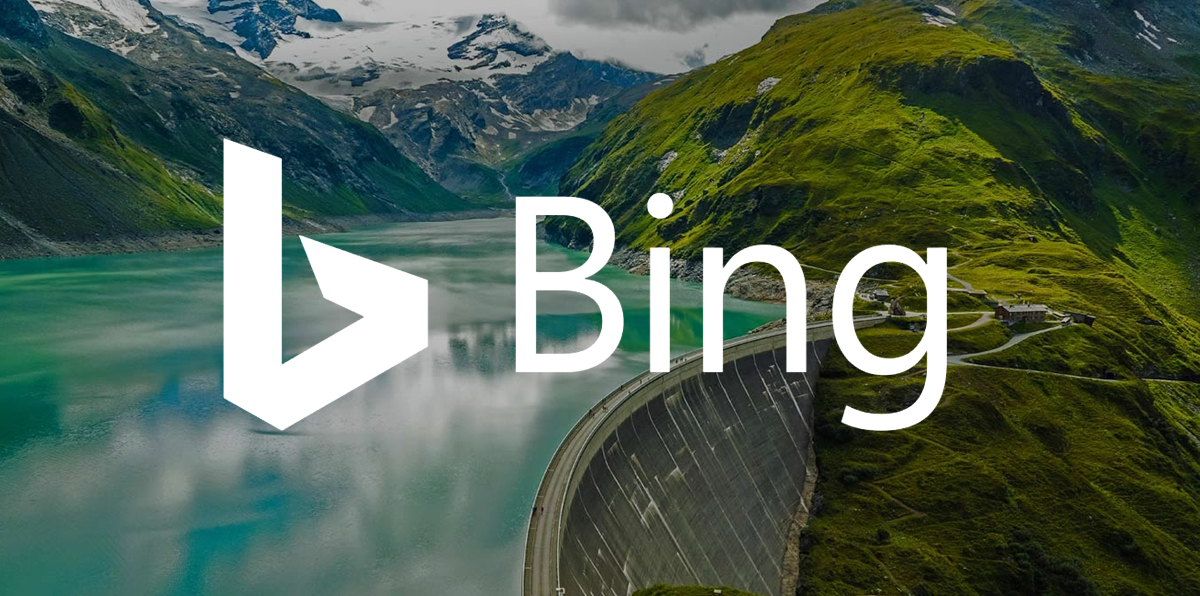 Bing ads, the popular pay per click ad service will soon roll out a new functionality that will allow advertisers to target LinkedIn audiences. The news was announced in a quiet manner by a Bing administrator on the Bing Ads feature suggestion forum. In fact, the announcement came as a reply to a 2016 post wherein a user suggested this only. In the words of the admin, "the functionality will be available before the end of the year."
So what does it mean for online businesses?
Well, it is definitely one step up from Google Adwords that doesn't allow a feature like this. As Microsoft owns LinkedIn, not leaving Google an option to allow such advertisements for LinkedIn target audiences is another matter altogether.
Targeting LinkedIn audiences might prove to be a boon for B2B sales.
Small businesses found it difficult to advertise on LinkedIn due to low CPCs. Now with Bing Ads it would become easier for them to identify target audience and up the bidfor modifiers.
It should be noted that Bing ads started incorporating LinkedIn data into one of their products that was introduced earlier in the year called The Microsoft Audience Network. The audience can use this network to target users by their LinkedIn profile information across Microsoftowned properties like MSN, Outlook as well as Edge browser.
With this new announcement, the B2B sales is surely going to go up. Now it is up to you how you utilize this update. Bing ads have been allowing businesses to push pay per click ads across the Bing as well as Yahoo Microsoft search engine platforms. They are in league with Google Adwords. However, it's only time will tell if Bing ads would win the competition. In the meantime, online businesses can up their sales using this new update.
If you need help from professionals, then give chance to Graphics Merlin digital marketing agency who are a pro in effectively pushing your online business across various mediums including Bing Ads.