---
Know Internet Marketing: Pros and Cons
comments: 0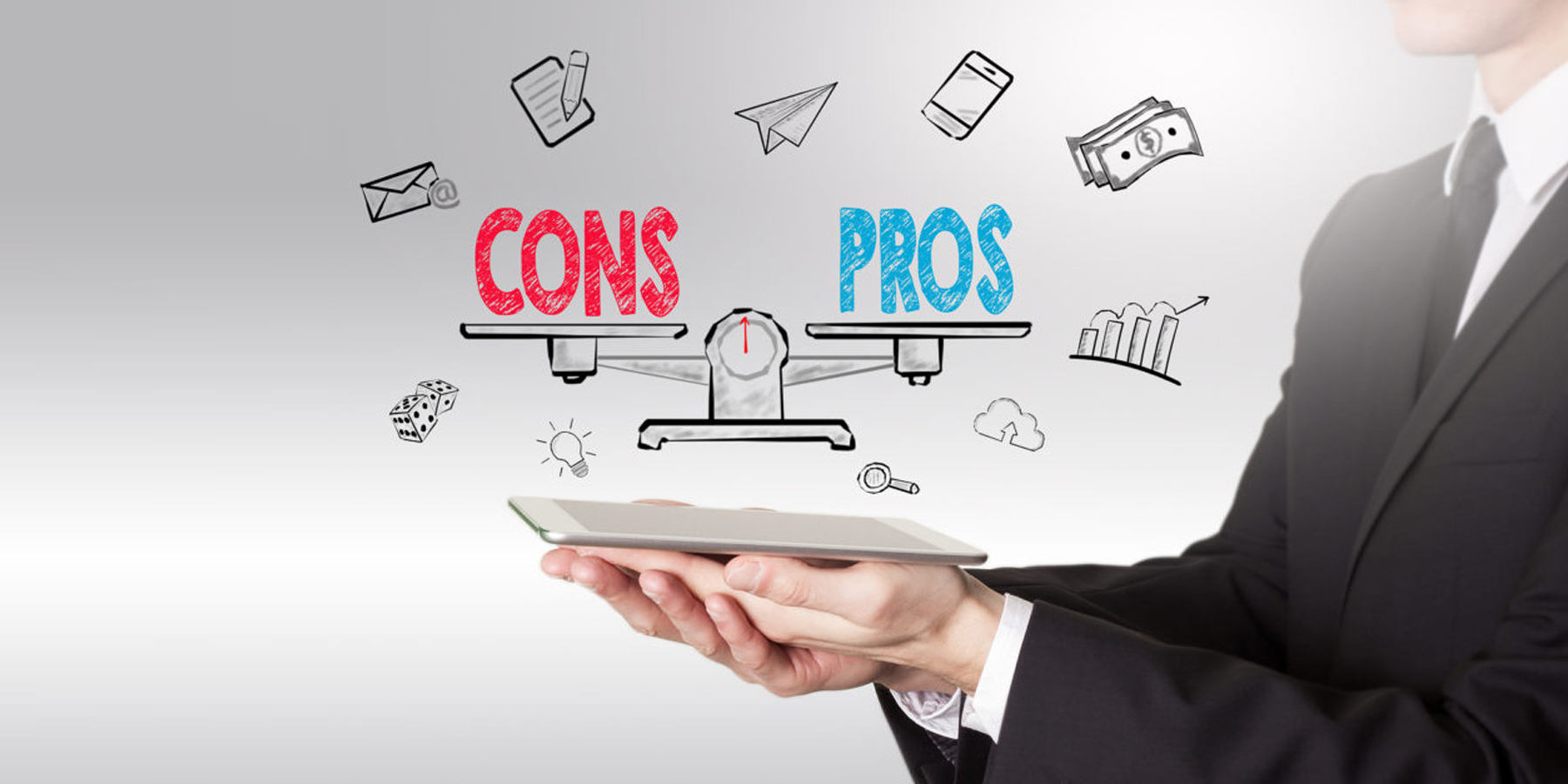 If you are into business, then you must be familiar with the term 'Internet Marketing' and its impact on online businesses. Internet marketing or online marketing is an unchangeable and unstoppable trend. It's the process of promoting your goods/products, services online. It is becoming very much popular among companies around the world, because it helps your business to grow largely, it builds relations with customers, gives measurable results, improves sales, and position your business on top.
Internet marketing utilizes numerous strategies that include website design, SEO, SMO, social media, or any promotional activities (PPC, email marketing etc.) and this process is also referred to as 'Electronic Marketing'. Let's now understand the main pros and cons of 'Internet Marketing'.
Pros of Internet Marketing:
No doubt! Internet Marketing is affordable and effective.
• It allows you to build direct relationship with customers via social media and communities.
• It allows you to tailor your campaigns based on demographics to accurately reach your target market.
• It allows you to get measurable results alongside real data and qualitative results instantly.
• It is inexpensive and some of the marketing methods are free of cost.
• It allows you to increase your reach well beyond your geographic area.
• It increases client engagement. Social media is a part of internet marketing, fundamentally word-of-mouth marketing, allows you to directly communicate with consumers, develop social relationships with your clients.
• It allows you to receive quick feedback
• It can position your business to be highly competitive in a budding marketplace.
Cons Of Internet Marketing:
• One of the biggest cons of 'Internet Marketing' is massive competition. Because of heavy competition, it becomes very difficult to make your business stand out of the crowd.
• Another major disadvantage of Internet marketing is lack of Skill and Knowledge. Internet marketing requires a good amount of knowledge and skill to be successful.
• Time taking process and trust issues, it will take some time for an internet marketing strategies to gain user's trust.
• Internet marketing requires consistency across all marketing platforms, if not consistent, then there will be no benefit.
Hope, now you have a clear idea of what 'Internet Marketing' is all about. Almost all the businesses are turning to Internet marketing to boost brand awareness, improve sales, and online presence.
So Are You Ready For Internet Marketing?
Recommended Posts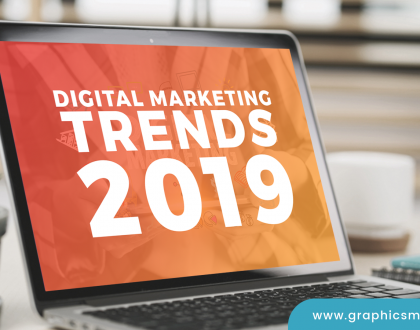 January 24, 2019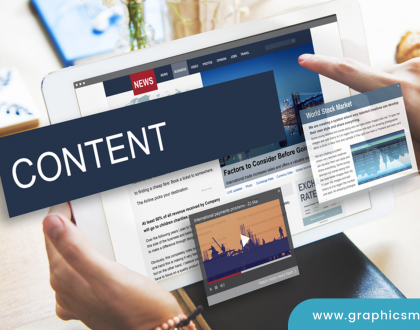 January 24, 2019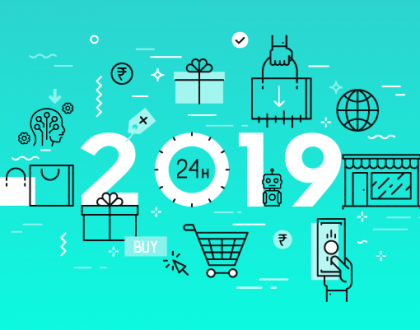 December 14, 2018