---
How To Know If SEO Is Right For Your Business- 4 Useful Tips
comments: 0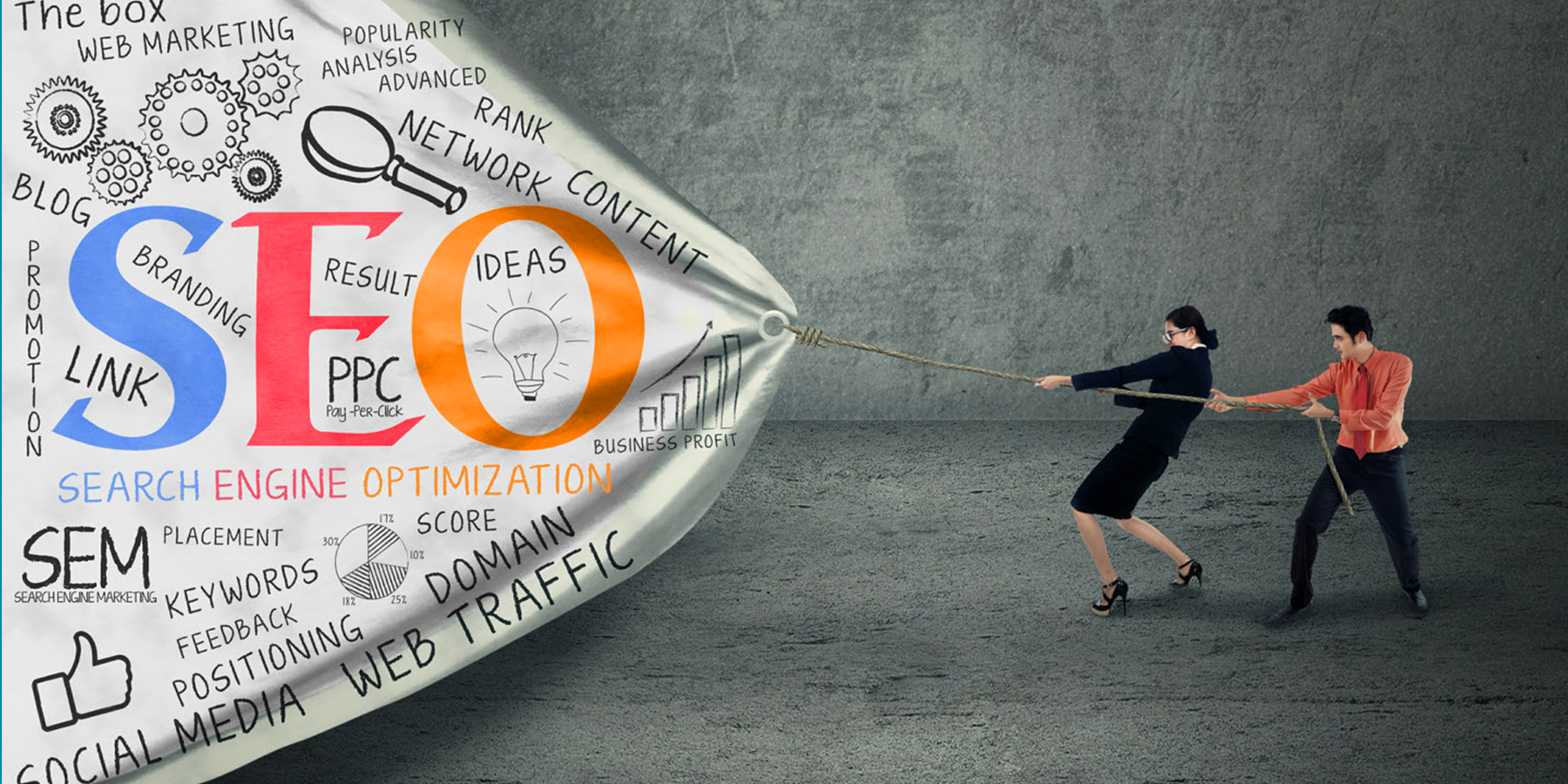 Everyone knows how important SEO service is for any business to survive in this global business world. A company that is without SEO will find it hard to rank higher on search engine rankings. There are a lot of other benefits of search engine optimization services. In fact, a good SEO service providing company can take your business to another level.
But when do you know if the SEO is right for your business? When do you know the SEO services that you have hired are actually good for your business or doing them harm? Well, in this two part article series, we will tell you some useful tips that will help you to know if SEO is right for you and when it is bad. Take a look
They deliver results
Maybe they don't give you first page rankings initially. But they will show an improved rankings list to you as well give you weekly or monthly reports about the work they have done on their website. You will get to see audits, actual facts and figures showing the improvement in performance.
You get recommendations for improvement
A professional and good mobile SEO company will provide you with tons of recommendations based on their experience that will help improve your site's position in search engines. Here is a list of few quality changes that a SEO company will recommend to you:
Launch a content marketing plan
Starting as blog
Start social media channels on Facebook, Twitter, YouTube etc.
Optimization of all the website's content
Integration of social channels with the home page
Add WP plugins
Add alt tags
And many more! You might think that these extra services might cost you. However, if the SEO company is genuine, you surely will benefit from this investment.
Your website's ranking starts improving
Every business's SEO strategy's ultimate goal is to see their website on the first page of search engine rankings and the company that delivers this result is the ultimate winner. Here is how you can see if your website's ranking has improved for the better.
Your site will rank on the target keywords
Your site will rank on the longtail keywords
Your site is on the first page of Google
Your site's ranking stays consistent
Your traffic might come down, but revenue goes up
You might be wondering how if your web traffic numbers go down, your revenue will increase? Well, having lots of web traffic doesn't necessarily mean sales conversion. However, if your website is getting targeted web traffic that generates high revenues, then simply thank your good SEO service providing company.
You should keep yourself involved with your SEO Company's strategies and keep a check on their reports. Good results will automatically tell you that SEO is benefiting your business. Graphics Merlin is one such SEO service providing company in Delhi- NCR that offers improved rankings with organic SEO strategies. Hire their SEO services for your business and see improved ROI within no time.
Recommended Posts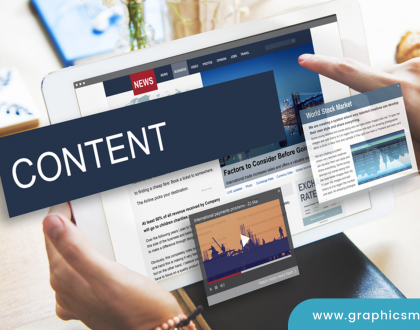 January 24, 2019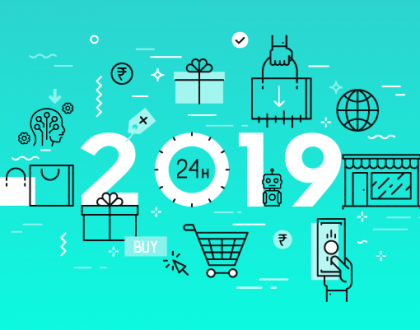 December 14, 2018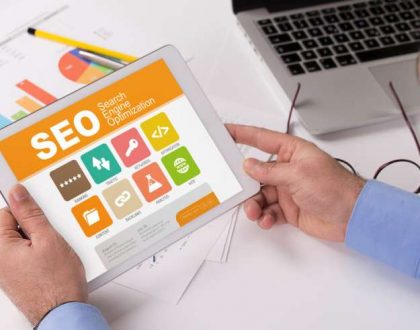 October 5, 2018