---
Latest Digital Marketing Trends in 2019
comments: 0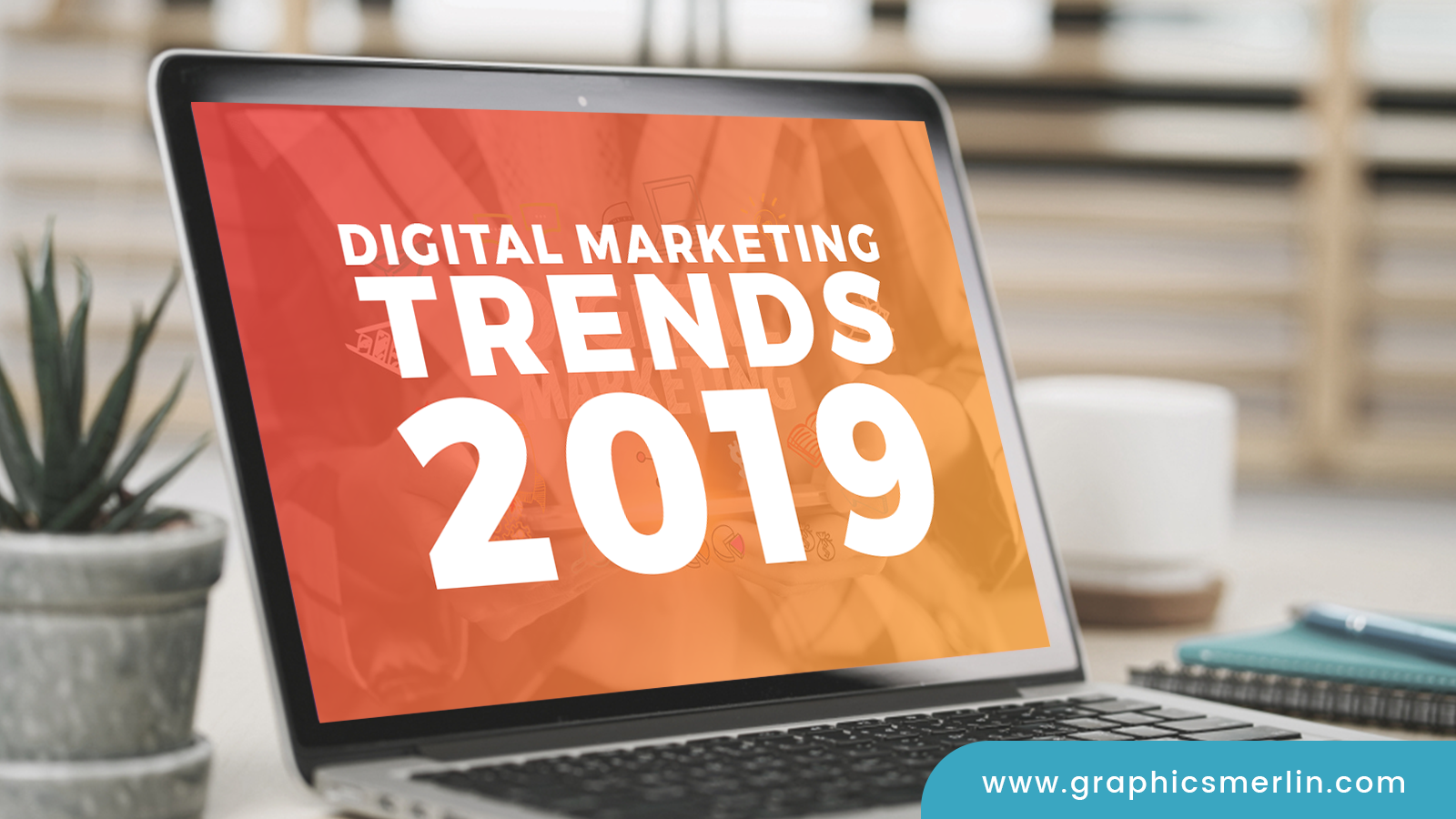 Latest Digital Marketing Trends in 2019, The Graphic Merlin's Perspective.
The past year has seen a lot of changes in the field of Digital Marketing. Digital Marketing is not limited to building external links anymore. You have to stay updated and compatible with changes.
GOOGLE Search Engine Algorithms are updated to strictly track each and every website and their activities. We conducted a study and found 12 digital marketing trends that are trending in 2019.
Let's start with the following.
Mobile-First Marketing: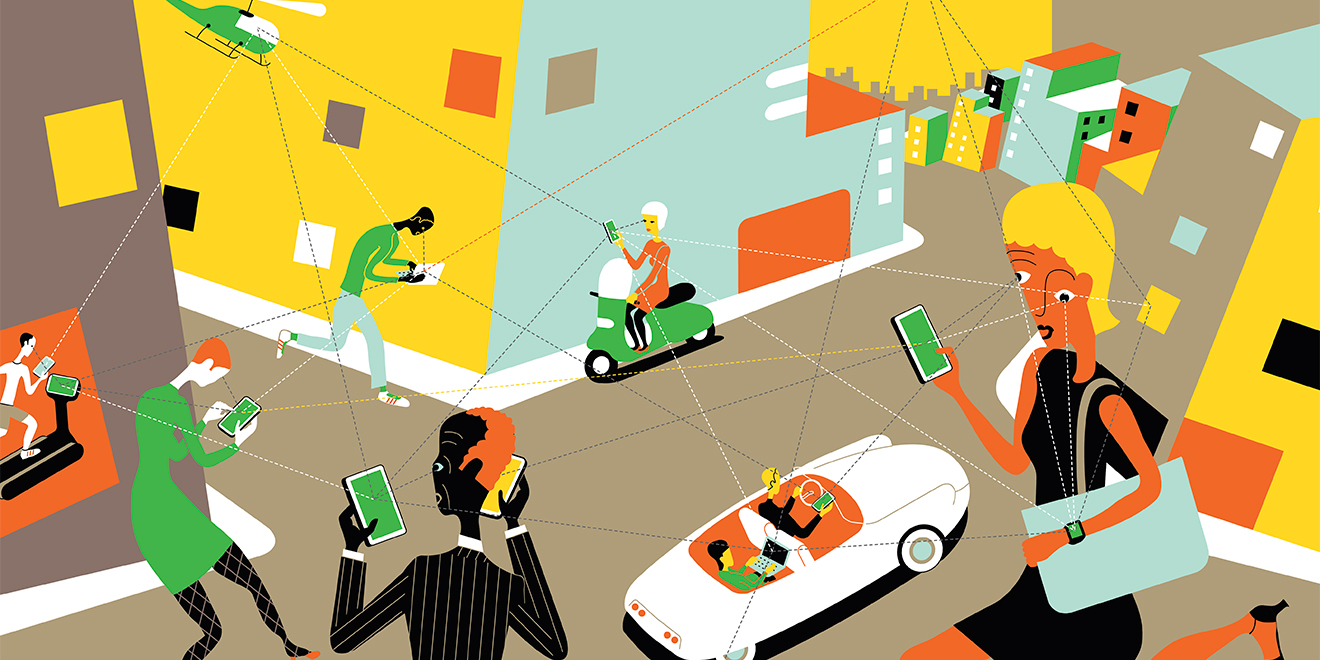 Asia and Africa had a higher than average mobile traffic share with 65.1 percent and 59.49 percent of mobile traffic respectively. In 2020, the number of smartphone users worldwide is projected to reach 2.87 billion, up from 2.1 billion in 2016.
An estimate however listed that global mobile ad spending would reach 247.4 billion U.S. dollars by 2020.
From the above numbers, you must be aware about the rising need of marketing for mobile phones.
What Factors are to be considered in Mobile Marketing?
The use of less texts and more Imagery.
Engage people within the first three seconds. You must be aware of the proverb, "First Impression is the last Impression".
Responsiveness is not enough, Optimize websites for mobiles to get better conversion rates.
Focus on Videos for higher engagement rates ( we are discussing it in detail below)
Reviewing Google analytics for targeting channels
Use Social Media, to start off Mobile-first Marketing
Know your Mobile Customers first
Shift from apps to messaging like facebook messenger & Whatsapp messenger.
Observe behavior of mobile web visitors.
Voice Search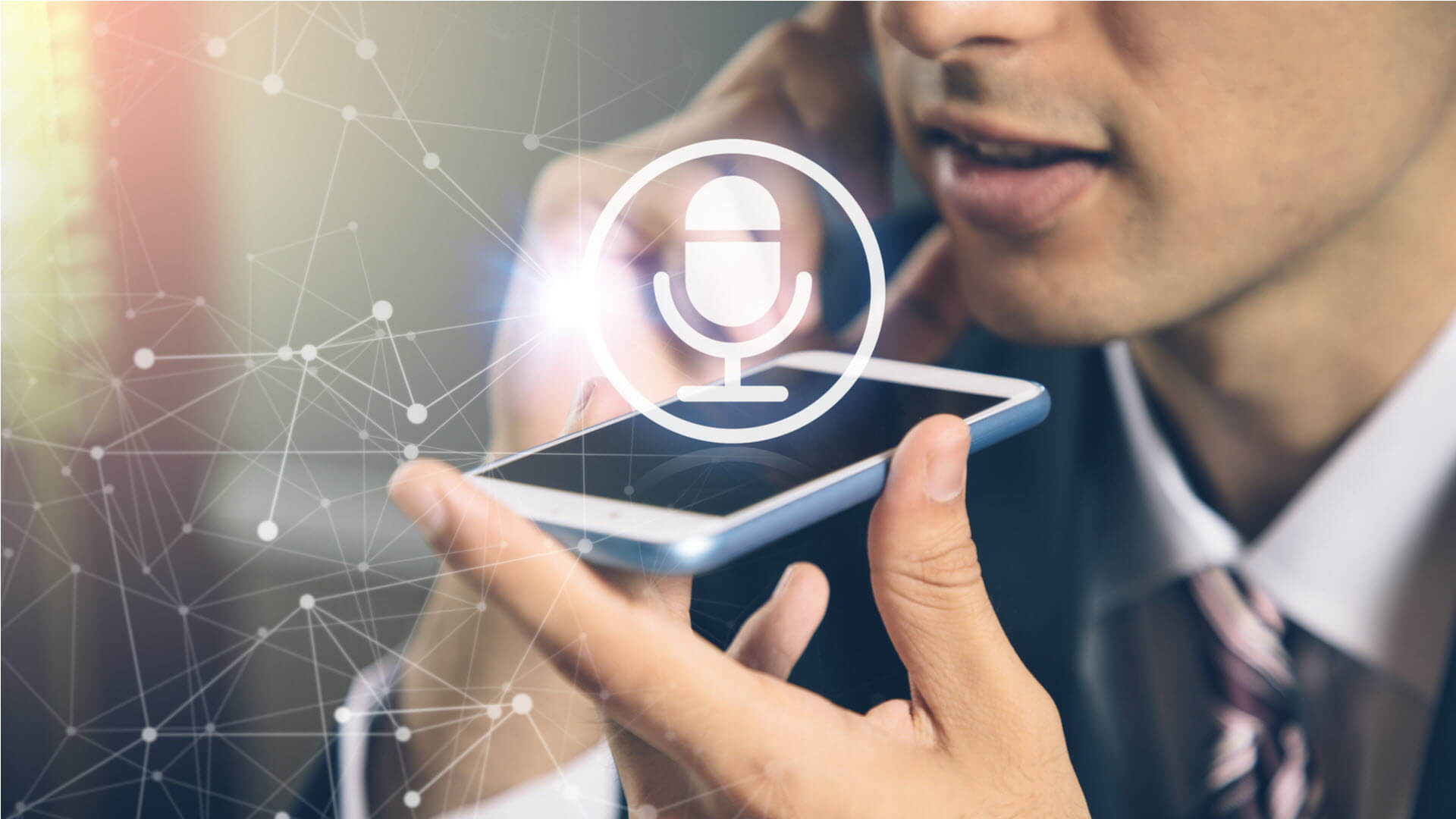 You must be familiar with digital assistants, like Siri, Cortana, Alexa, Google Assistant etc.
Voice Search has grown much more popular as their capacity for recognizing human speech has improved significantly, and their presence has expanded.
According to BrightLocal study,
58% of consumers have used voice search to find local business information within the last year.
46% of voice search users look for a local business daily.
27% visits the website of a local business after conducting a voice search.
76% of smart home speaker users conduct local searches at least once a week—with 53% performing daily searches.
Local voice search is an interruptive consumer behavior based on questions and answers that are changing the way traditional optimization is approached.
Some of the factors to adapt in Voice Search marketing are as follows:
Develop your content in a conversational tone that answers the questions of your customers.
It is very important to understand the intent behind a query, how you and the search engine can deliver accurate results on the context.
Using structured data and schema mark-up can help the search engines understand and crawl your data more efficiently. It is important to make sure structured data is integrated into the backend of your website.
Artificial Intelligence (Chatbots)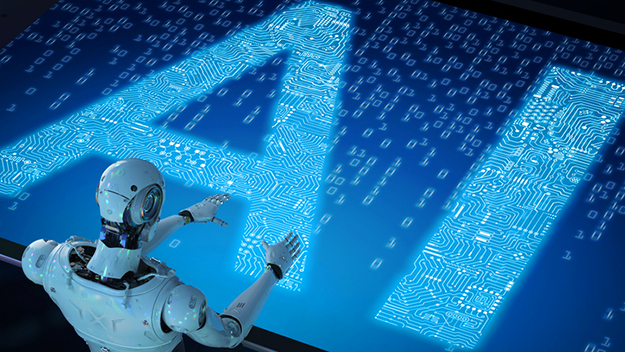 Let's discuss the influence of AI in brief:
AI takes conversion management to an advanced level. It helps to compare inbound communication side by side against the traditional metrics to answer strategic questions.
With AI, the data gives the answers without discussion with the prospect, taking Sales Forecasting to an advanced level.
Helps to understands Customers in depth. AI provides a detailed analysis about a customer in real time, providing insights on the thoughts and feelings of the customer.
With AI solutions, Digital marketers can quickly analyze and modify messaging and branding for positive outcomes.
Optimizing Ad campaigns. AI can analyze the abundance of consumer data hidden in keyword searches, social profiles, and other online data, for more effective digital ads.
Thus, it helps in providing a deeper insight and analysis.
Work in Real time, AI catalyzes communication with your customers, which can influence their buying decisions
Marketers can use AI solutions to take the detailed customer insight and refine marketing campaigns, and create high quality personalized content.
Machine Learning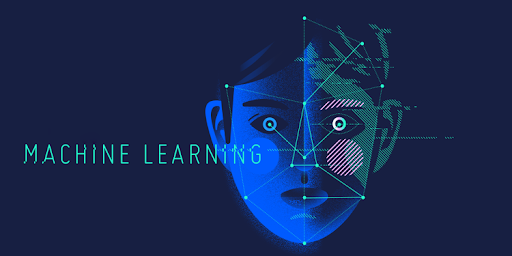 Machine learning is a subset of Artificial Intelligence. It gives the ability to analyze data and create accurate predictions without the use of programming.
In Digital Marketing, Machine Learning is used to find hidden patterns in huge customer data. Machine learning tools are specialized in analyzing the type of content, keywords, phrases that are of most relevance to the targeted customers.
Amazon has been using prediction models for years to refine its famous product recommendation engine, which now drives 55% of sales
The main benefits of using Machine Learning are as follows:
Helps you to segment your customers on the base of their behavior, preferences etc.
Helps to Optimize content.
Regression techniques in machine learning allows Digital marketers to predict numerical values based on existing features, enabling them to optimize different aspects of the customer journey.
Machine Learning is used for reading emails, opening and analyzing email attachments, data entry for template reports, and tracking/engaging social media triggers help digital marketers to stay ahead.
Influencer marketing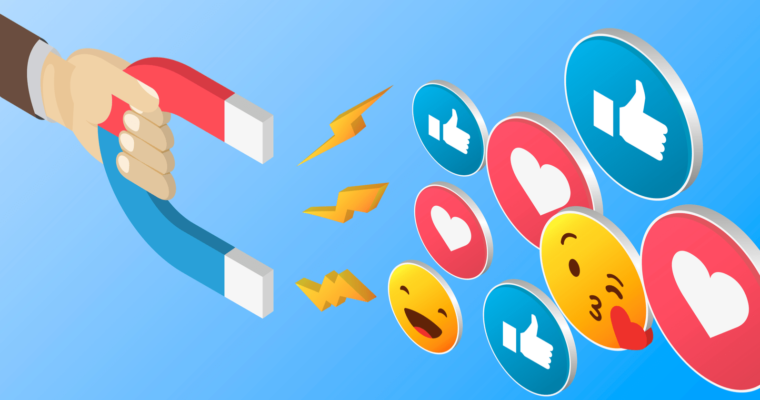 Influencers are the people who influences a lot of people, who are a potential customer base.
Influencer marketing is a collaboration of celebrity endorsement and content driven strategy. A form of marketing where the brand focus is placed on the influencer, rather than on the market, on social media channels.
The main benefits of Influencer Marketing
Building Trust and Credibility:
Influencers are successful SME (subject matter experts) in their niche, which helps to gain trust and increase credibility.
Studies have shown that tweets from influencers when coupled with those from brands have increased purchase intent 5.2X. Not only that, 40% of people have reported having made a purchase as a result of an influencer tweet.
Influencer marketing helps to generate high ROI due to relevance. When you work with influencers, it focusses your products and services of the same niche, providing higher chances of getting a focused audience.
Adds Value to your Customers
A review from an influencer that talks about the features in detail and their usefulness would indeed be valuable.
Other benefits include:
Increases brand reach and awareness
Boost SEO
Less Expensive
Content marketing
Content Marketing is a strategic approach of marketing to create and distribute valuable content, which has relevancy and consistency for achieving the goal of attracting and retaining a targeted audience.
According to Content Marketing Institute's annual research, a vast majority of marketers are using content marketing. In fact, it is used by many prominent organizations in the world, including P&G, Microsoft, Cisco Systems, and John Deere.
Some of the benefits of Content Marketing are as follows:
Drives conversions: According to a survey, organizations which uses content marketing drive 6 times more conversions than organizations who does not.
Drives Traffic to your Website: Effective content helps your website attracts more traffic towards it.
Brand Awareness: Content marketing helps With Engaging Content to target buyers. Engaging more leads creates brand awareness on a large scale.
Builds trust: Educating and providing value to your target customers builds trust over time.
Fosters Customer Relationships: Keeping your customers updated with e-mail marketing content and educating them with informative blogs helps to build a stronger relationship with them.
Positioning your organization as an Industry Expert: By creating quality content, you can create your image as an industry thought leader which helps people looking for valuable guidance and support.
Augmented Reality & Virtual Reality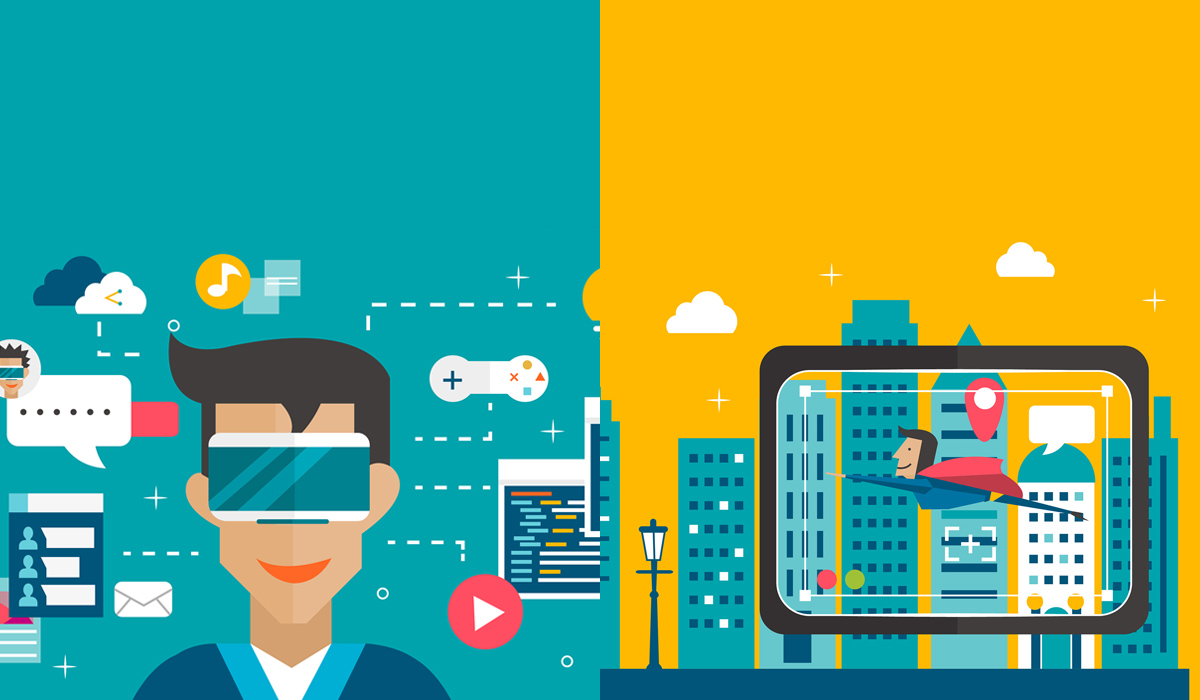 Augmented reality (AR) and Virtual reality (VR) are relatively new to consumers and they find it very appealing.
Let me draw out an example:
You have heard of a game "Pokémon Go" which went viral. The basic idea of catching a Pokémon who is on the run was a unique idea, to which people are attracted to.
This was a simple example of VR.
The implementation of newer technologies have created an extraordinary experiences for customers
Some of the areas where VR can create opportunities are:
Creating a 360 videos
Developing Virtual reality applications
Creating Virtual reality games.
Other examples of VR applications are:
McDonald's Happy Meal Boxes
Star Wars 360 virtual reality edition
Social Messaging app marketing: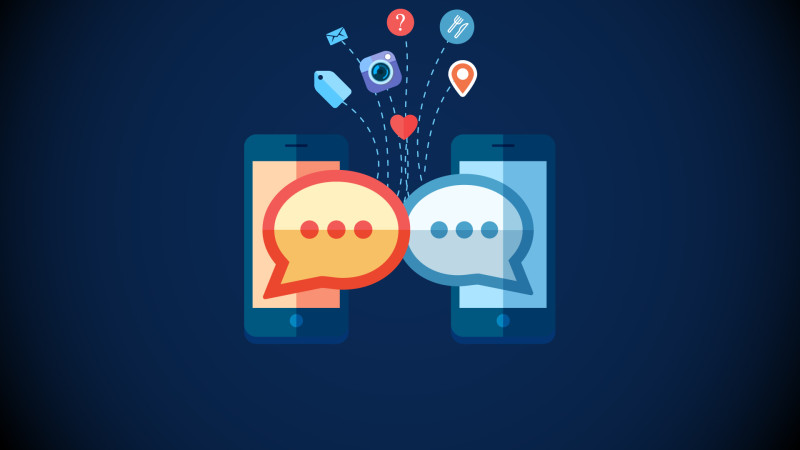 With an Increase in Internet Usage in India, including a population of 1 billion, the Indian market has a vast potential having more than 450 million active internet users.
According to studies, 97% of all smartphone users in India, uses Whatsapp as the primary mode of communication. The demand of marketing through messaging apps are rising.
Whatspp is a leading marketing messaging app in India followed by facebook messenger.
In India, Whatsapp is popular among all age classes, however, there is a clear trend towards 18-34-year old male Indians (55%). Due to the still existing gender gap, generally more male (77%) than female (23%) can be reached via Messenger Communication.
Visual Search
Visual search technologies are complex than text search, as the image in the visual search is itself the query.
As mentioned in Search Engine Journal, Pinterest Lens' (visual search technology) top search data from 2017 provides interesting insight into the most popular forms of visual search based on the categories the images used in a search.
Some of the names of Visual Search platforms are:
There are reportedly 600 million Pinterest Lens searches every month, a figure which has seen sustained growth since the technology was released.
Visual Search will be more accurate in the coming years. With the incorporation of Augmented Reality, Visual search is opening doors to multiple opportunities.
Video Marketing: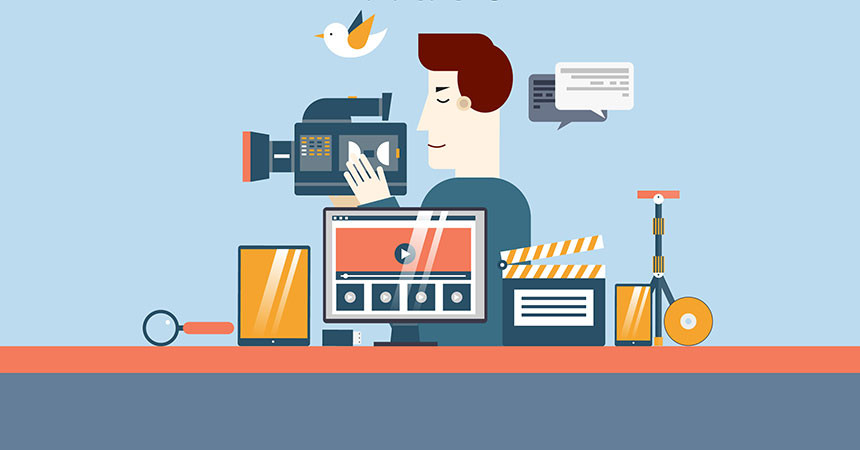 According to neilpatel.com, around 500 million people watches facebook videos and 10 billion watches them on Snapchat every day.
The most trending subject in social media marketing is videos.
Video content are best for brand outreach, as it directs a specific timeframe to the audience to consume it.
What depends is, how engaging is the video?
You must have observed, some videos are viral.
HubSpot has found that 52% of users consume video content thoroughly as opposed to skimming,
Some of the benefits are listed below:
Increasing number of customers who watch Videos.
Works alongside your content marketing strategy.
Videos can be easily found on Search Engines like Google.
You can interview employees and show behind-the-scenes footage. These videos can build engagement and a relationship between your business and potential customers.
Videos can work as a persuasion tool.
Live Videos are very engaging.
A large number of businesses does not uses videos. You can take advantage of it.
Brand Story-telling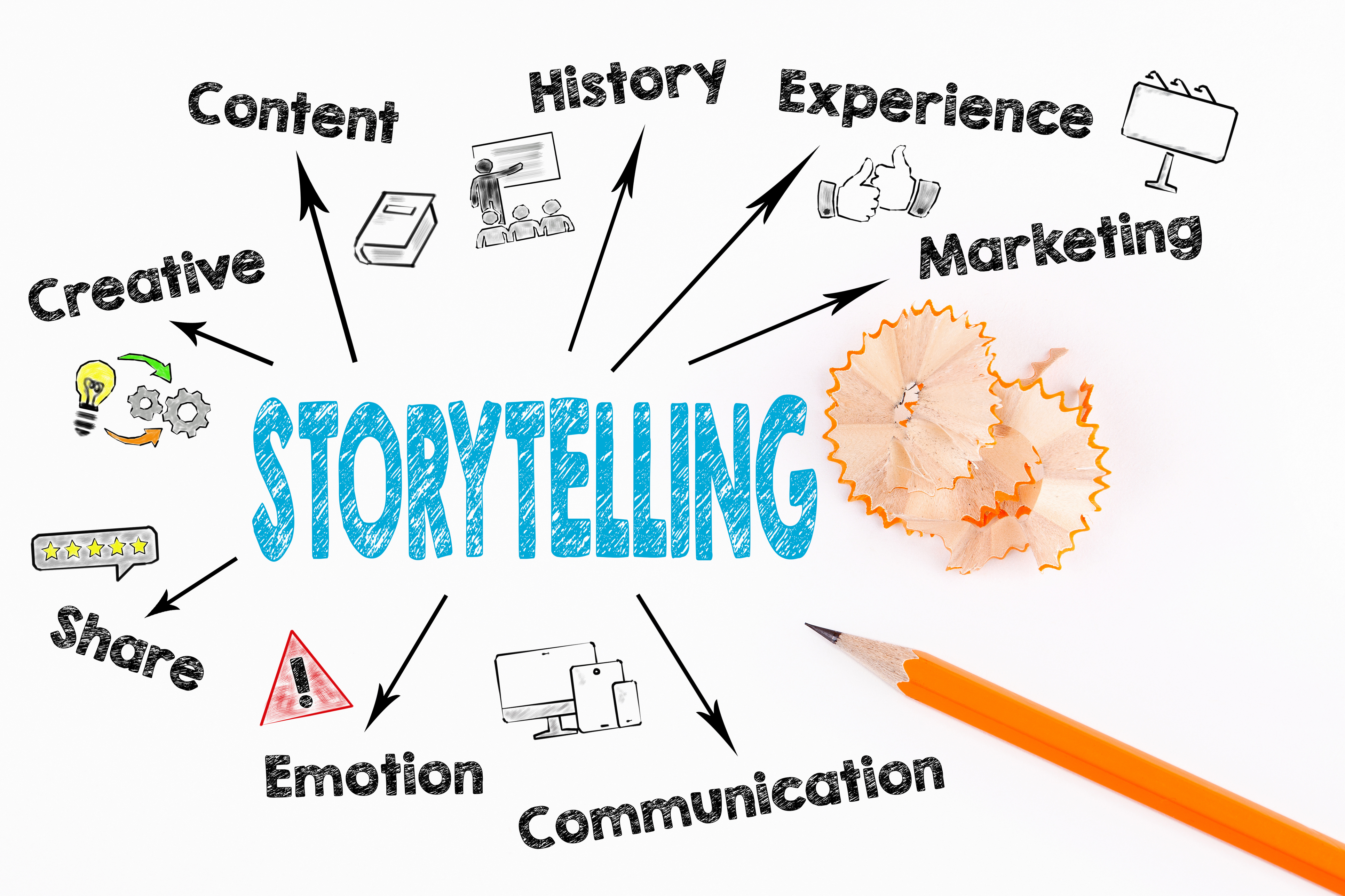 Brand Storytelling is not new. As the number of social media channels are on the rise, the influence of brand story-telling can create a larger impact on the customers or the audience.
A digital marketer's job is to promote the vision, ideas, knowledge and reputation. Brand stories helps to create an impact on the mindset of the customer, not just selling a product or a service.
When the audience finds it interesting, the literally connects to the stories, it leads to gaining brand trust and finally product sales.
A popular quote from sternstrategy.com that says, "The best marketing stories relates to your audience challenges, piquing their curiosity and keeping them wanting more".
Benefits of Brand Story-telling:
Provides an impact to the reader's mind.
Engages and inspires your customers.
Exciting story-telling creates scope for more exciting content.
Helps in generating new forms of content.
Helps your customers know about the "why" of your business.
Stays on the human memory for a longer time.
Micro- Moments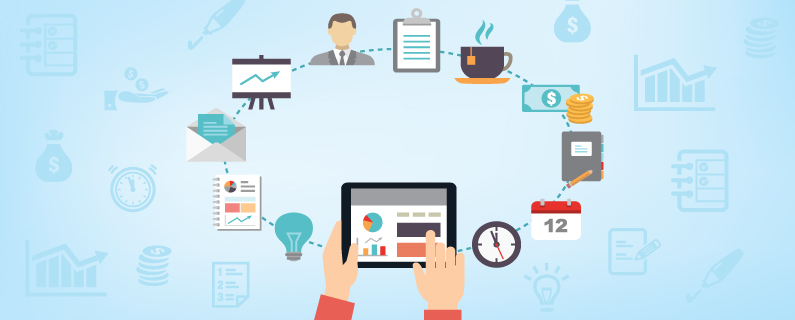 Micro-moments occur when people reflexively turn to a device –a smartphone – to act on a need to learn something, do something, discover something, watch something, or buy something.
With the increase in use of smartphones, all over the world, a consumer's journey is classified into numerous micro moments. Each moment is crucial for a brand to shape decisions and preferences,
Since our preferences and purchases are shaped in these micro-moments, the brands that do the best job of addressing customers' needs in each moment
Micro moments are classified into 4 categories.
I-Want-to-know Moments
I-Want-to-go moments
I-Want-to-do Moments
I-Want-to-buy moments.
The competition lies in winning the micro moments of the customer. To win this scenario, let us provide you some tips.
Identify your customer's I-Want-to-buy moments.
Create relevant content
Make it easy for them to buy
Analyze every moment of customer's interaction.
We hope you like this article. These above mentioned digital marketing trends will rule 2019 and further. If you have any queries, or want us to take care of your online promotions, you can reach out to digital marketing agency Delhi. Please share your reviews and comments.
Recommended Posts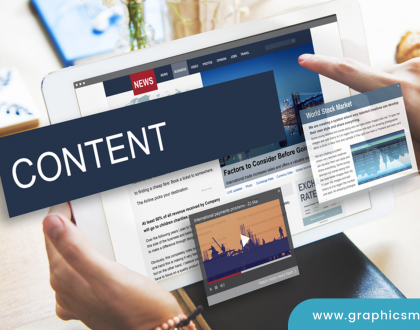 January 24, 2019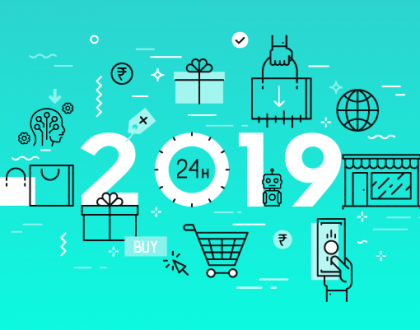 December 14, 2018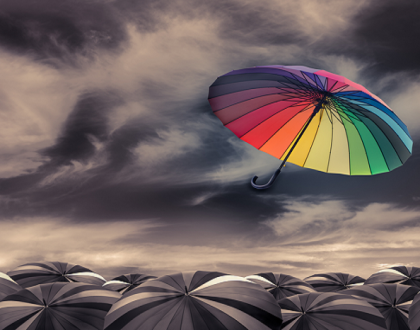 November 20, 2018