---
Linkedin Introduces Video Ads And Video Company Pages And What It Means For Businesses
comments: 0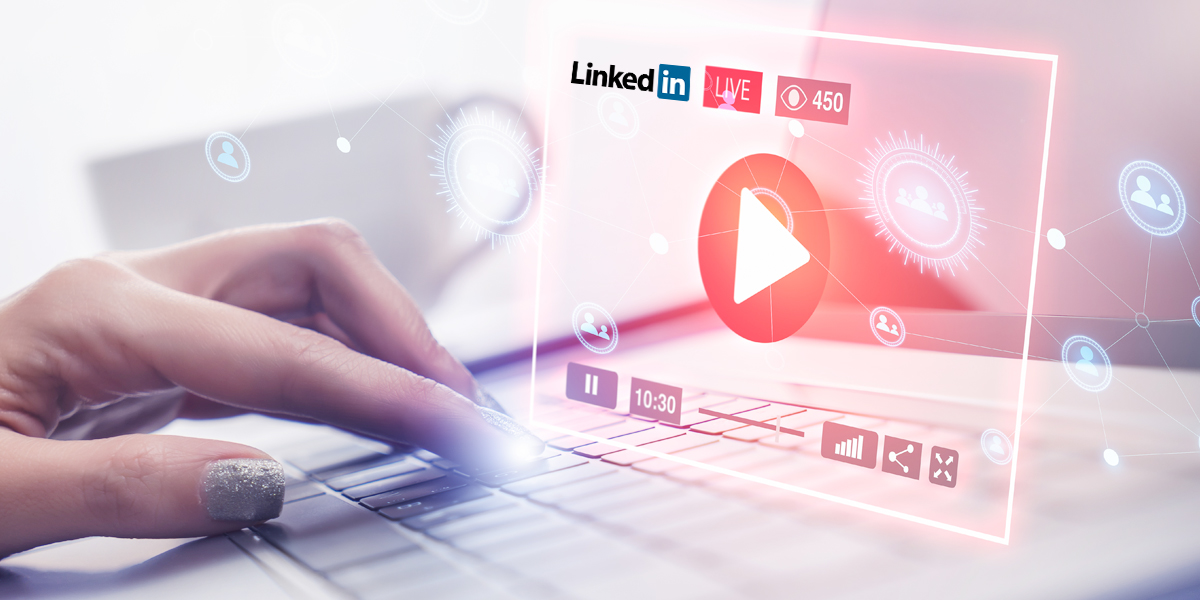 LinkedIn, the big professional job hunting giant has just rolled out a new update. Now LinkedIn provides facility for videos and video ads for sponsored content. This is big news for companies registered on the website. It gives them a very effective tools for their promotion. At the same time, it is also beneficial for the job applicants who can easily connect to the companies with a persistent call to action button ever present in the video ad.
This news not just tell you about the power of social media, but also gives you firm grounds for promoting your business on LinkedIn and its added benefits. With a good social media marketing company, you can plan out the strategy for promoting your business in the best possible manner on LinkedIn by adding video on your company page.
What does inclusion of video ads for company pages means for businesses?
These videos are placed in the LinkedIn news feed as a standalone post.
What more, companies could capture instant leads at any point throughout the playing of the video with our above mentioned call to action button.
This sponsored content can be easily targeted with job title, industry, skills, seniority level, company name and more.
You can measure the performance of the video ad through insights and breakdowns including – who's watching the ads, who's converting into business and who's engaging with ads.
In addition, you can also follow number of leads, website visits as well a sign ups with these company video ads.
Besides, the newsfeed, LinkedIn is also giving companies the added advantage of showcasing the video on their company page as it is more likely to generate conversation.
Video for sponsored content and company pages update will bemade available to all business in coming next week. If you too want to take full advantage of this new LinkedIn update for your company profile, then contact Graphics Merlin, a reputed digital marketing and website development company in Delhi-NCR who will guide you in the best way in using the video ad update for your business's growth. Realize the importance of social media and its role in increasing your ROI. Graphics Merlin with its 500+ satisfied client is the ideal social media marketing company for making your business reach heights of success.
Recommended Posts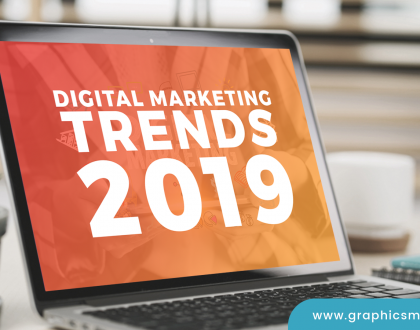 January 24, 2019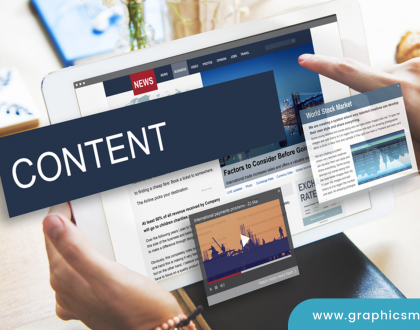 January 24, 2019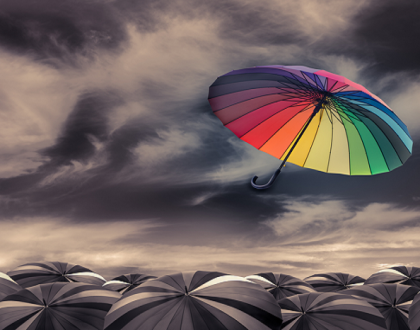 November 20, 2018