---
Reasons why you should hire a professional website designer or designing company
comments: 0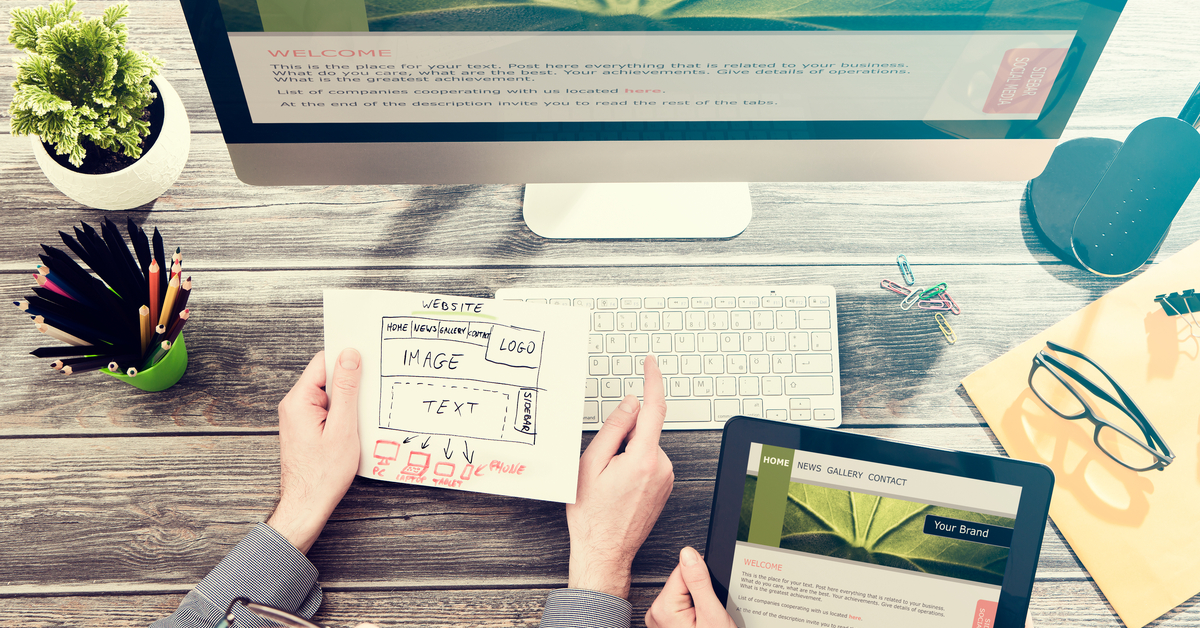 Any business, be it small or large, wants to be online with a professionally designed website. As people are very much online these days and every business is trying to book space their online, businesses that do not have a professional website, are losing their potential customers on the Internet.
Today, having a professional company website is crucial as there are so many benefits associated with a website. A professional company website, gives easy access to new customers, improves productivity, educates customers, expands your market, extend your local reach and do many more things.
Here we have compiled a few major reasons which will help you understand, why choosing a professional for your business website is important.
Use Of Advanced Technologies
Every day new technologies, new methods, new formulas, are coming online. Which technology is right for your website, what will attract your visitors more, only professional web designers know this. When you hire a website specialist, you can rest assured that they will use the best and latest technology for your site for best possible results. Whereas an unprofessional sites makers, will use technology but that might not suit your business goals or website, and can adversely affect your website.
Custom Web Design
When you hire a professional web agency, you get your website as per your requirements. The web experts first understand your business, evaluate your products, and coordinate throughout the process of website designing. Professionals offer a range of customizable web design packages for small to medium businesses and meet client's every specific needs. Professionals have the knowledge, capacity and the skill to achieve what you desire.
Visual Details
Professional web designers take note of every visual detail, that includes, color usage, graphics, background, banner, UI, UX, the way your site looks, the way it navigates etc. They will make sure that your website, color scheme, text, and navigation are designed to be user-friendly. Some unprofessional web makers use loud colors and crowded text, feel this will attract visitors, but unfortunately this looks clumsy and amateurish.
SEO (Search Engine Optimization) Integration
Integrating SEO (Search Engine Optimization) into website development is critical. The way keywords are used in site architecture will significantly impact your ranking on Google. Professional web designers use this technique wisely to make your website reach top rankings on search engines. It's worth
knowing that, if search engines cannot find your website easily, your prospective clients will not either. Your website should be search engine optimized.
Apart from these reasons, there is one thing which is very important to know. A website is never complete, it requires continual maintenance to remain up-to-date with latest trends, reason being the technology change. So to remain popular, competitive, and successful, your website needs time-to-time maintenance.
Concluding Note: If your website won't look professional, your customers will simply move on to another's site. So, you shouldn't take this risk with business and hire a professional website designer or or designing company.
Recommended Posts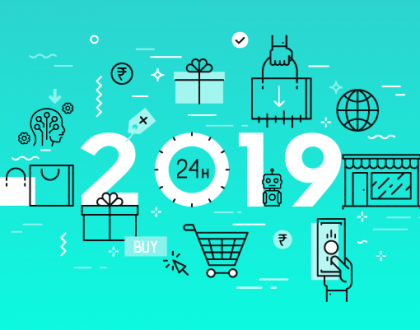 December 14, 2018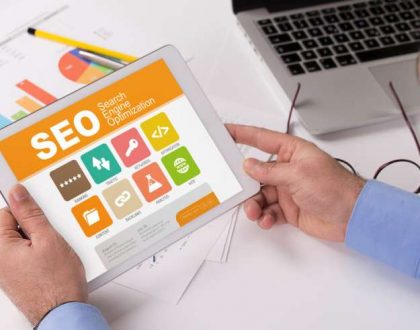 October 5, 2018