---
SEO Trends in 2019
comments: 0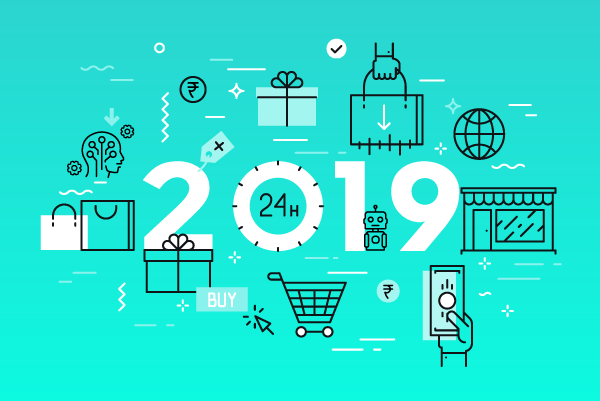 The Untold Secret to SEO Trends in 2019 for Businesses in Less Than Ten Minutes
Google, a prime name in the category of search engines, where, for a business website to rank higher requires a lot of effort. For the past years, improvement in rankings relied on increasing number of backlinks of websites to rank higher in the SERP.
Online SEO, heavily focused primarily on
Online Ranking
Volume of search queries
Organic traffic Density
Conversions
Understanding the User Intent became essentially important.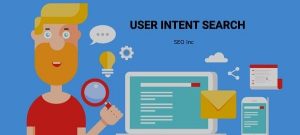 There are some users of specific information, while we find another category of comprehensive users who goes around with exhaustive searches.
The most important ways, users can search for a query can be a
Do operation: Urging the Google search console to perform an operation, Generally for transactions.
Know operation: To Know about or information gathering.
Go operation: generally used for hand held mobile devices to follow an instruction.
These above mentioned are some of the ways a user searches in Google.
But, for the present scenario, websites are optimized for Devices
Mobile optimization is about designing the website for mobile devices.
Some of the Best practices Include:
Optimize for Page Speed:  minimizing code, Apply browser caching, and reduce redirects.
Never block JavaScript, CSS and Images.
Avoid Using Flash, Use HTML5 instead.
Avoid using Pop-ups, they may increase bounce rate of your website.
Titles and Meta-tags / Meta- description optimization
SEO is No Longer about Building Backlinks, Focus on Creating Quality Content Instead.


Google in 2019, will concentrate on content that gives quality information to readers. Gone are those days where black hat techniques were used, e.g. keyword stuffing, for generating lots and lots of backlinks.
Some content guidelines which were updated recently in 2018 were: Average length of 980 words in a blog. The length of the blog will also have an impact on the SEO rankings.
The need of content creation is to be very informative.
The next step is to develop expertise, authority and trust
You can take backlinks from High DA sites, to gain authority and trust to your website. Develop your expertise and submit unique content of optimal lengths and get some quality backlinks.
The Use of Progressive Web Apps (PWA)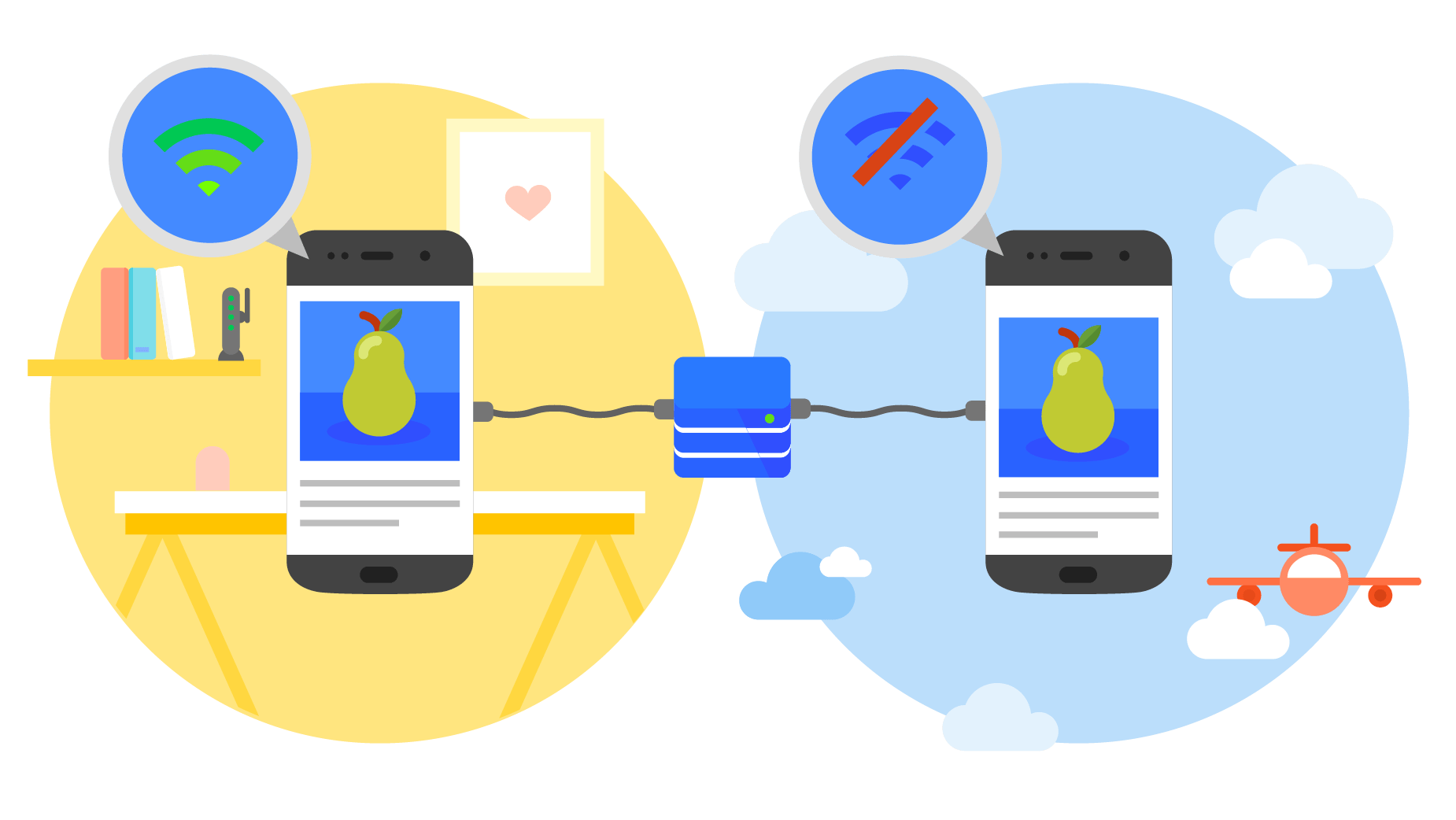 Progressive Web Apps are user experiences that have the gained reach of the web, and are:
Reliable– Loads instantly, even in uncertain network conditions.
Fast– Responds faster to user interactions with feasible animations and no junky scrolling.
Engaging– Feel like an advanced app on the device, with a dynamic user experience.
Use of On-Page Technical SEO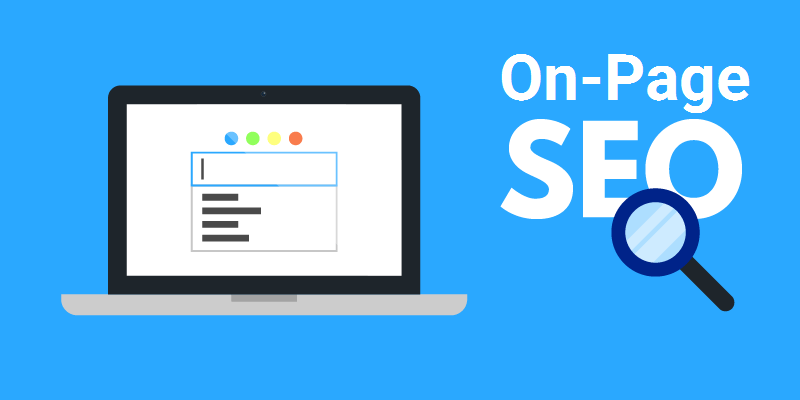 Some of the Technical SEO techniques that will be trending in 2019 are listed below:
Reviewing your Sitemap and make sure its concise, up to date, free from errors and registered in the search console.
Check your Website Indexing
Make it efficient for bot-Crawl
Audit Internal Links in your website
Review your HTTP content
Improving your Page Speed and test
Request Google for Re-crawl to your website.
Focus on Voice SEO/ Optimize for Voice Search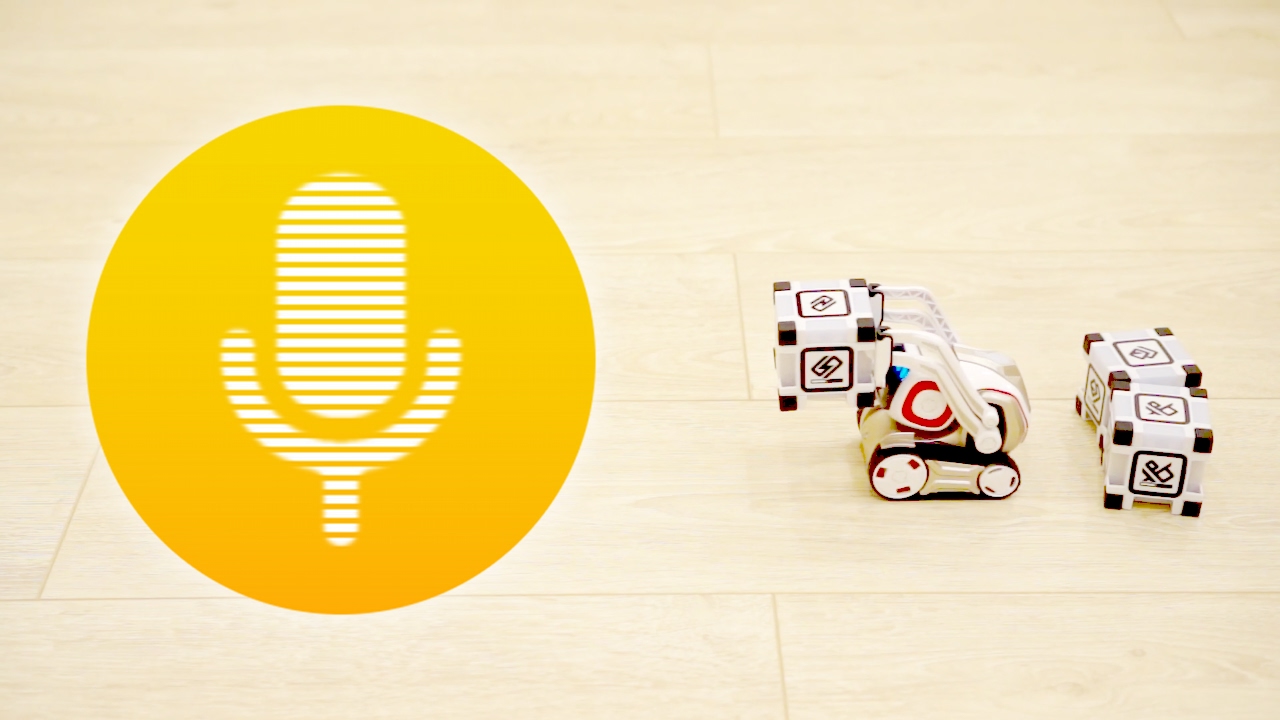 Some of the procedural steps used for voice search optimization are as follows:
Research and Optimize Keywords
Creating a Frequently Asked Questions Page for your Website.
Analyze, from where are these voice searches coming from?
Local Search optimization
Mobile Voice search optimization
Introduce Machine Learning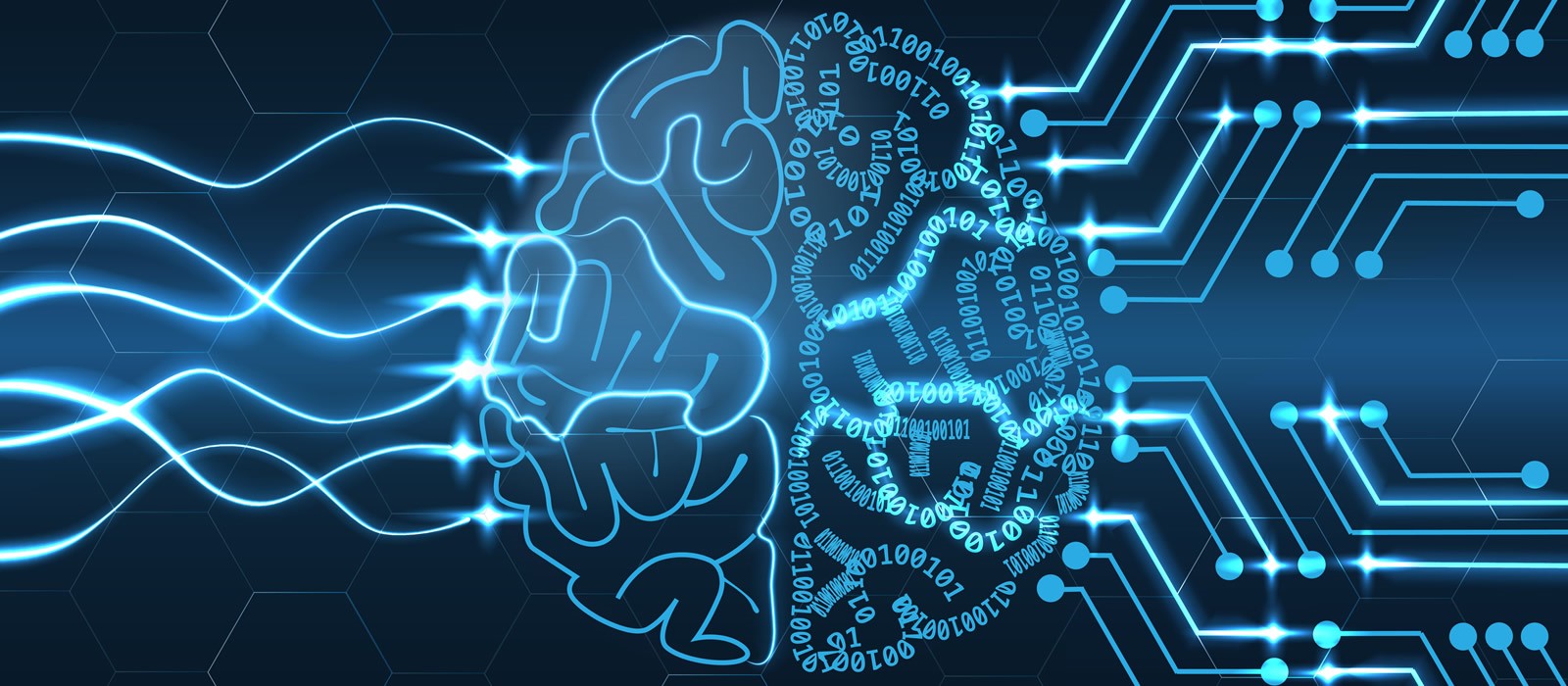 Machine learning is a form of artificial intelligence which gives computers the ability to learn without having to be programmed by human beings.
According to Semrush, "Google's machine-learning algorithm was first used to optimize advertising. Since then, machine learning has been incorporated into the search algorithm in order to help determine a website's ranking factors.
Search engines are now beginning to reward websites that are up-to-date, informative and put more stock in whole phrases rather than simple keywords."
Incorporation of SEO for Virtual Reality
Optimizing Virtual Reality content for search in 2019 has been an essential need for SEO.
The messages in VR are very impactful, and deals with a great deal of storytelling. Virtual Reality is a hot talk of the town.
The increasing accessibility of VR is growing immensely throughout the world. VR content takes the same file format often as a standard video content.
Using Google VR View, a tool created by Google that takes care of technical complexes to endure compatibility.
Draft Relevant Metadata: Indexing content and writing appropriate metadata with keywords will give desired results.
The trend of Influencer based Marketing will take the next big step.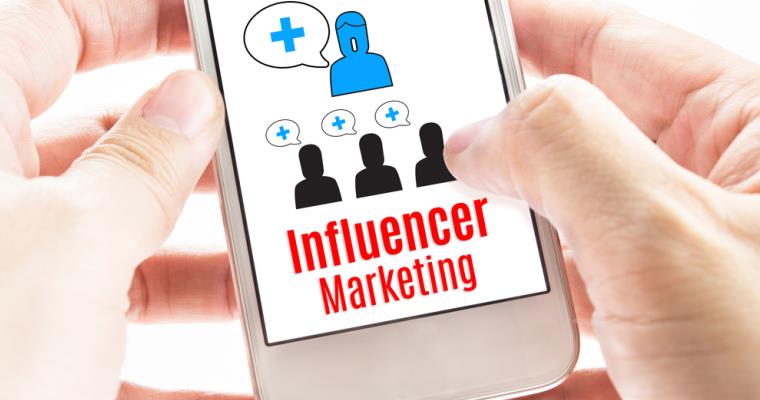 Influencer marketing is about building trustable relationships with clients. The key points that effects in Influencer marketing are as follows:
A strong profile link and link diversity always matters.
Working with influencers helps to generate quality external links that impacts the ranking of the Website.
Influencers helps with unique content.
Influencer marketing helps to put in touch with individuals who deals with quality, fresh and tempting content for your website.
Reach and Engagements are always important.
Influencers helps with generating content reach and great engagements for quality content. In addition, you are adding credibility from a trusted source.
Videos are in great demand nowadays, the need of a video optimization will be very essential for SEO rankings in 2019.
Here are 5 main ways to optimize video content to improve in search results.
Transcribe your video content.
Optimize your metadata of the Video file.
Implementation of Schema Markup for the video file.
Submission of the video Site-Map.
Analyze popular keywords that populate around the video.
Online Security, is also an important SEO trend in 2019.
Better Website Security helps to boost more traffic which leads to higher sales. Ultimately leads to business growth.
Some key points which are necessary in online security are as follows:
Never use default usernames like "user" or "Admin". Use a good combination of letters, numbers and special symbols for passwords.
Transfer your Website from HTTP to HTTPS, which is free.
Check for a genuine web hosting agency and check for a feedback.
Monitor your website regularly.
Various website attacks are generally automated. Use some genuine software that helps your site from being discriminated.
The above mentioned trends in SEO will sky-rocket your website in 2019 if you have proper knowledge to utilize on it.
While you can also take help from competent Digital Marketing Services in Delhi for boosting your website rankings.
Recommended Posts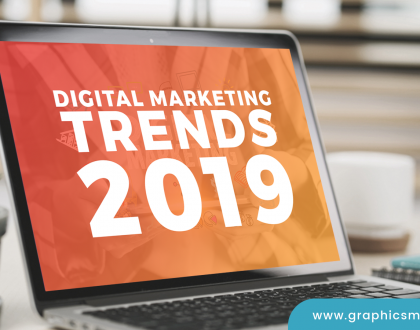 January 24, 2019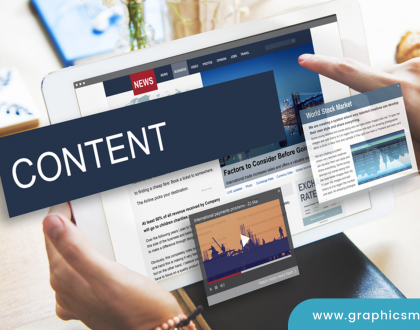 January 24, 2019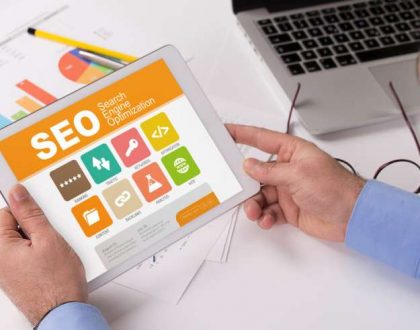 October 5, 2018