---
5 Ways To Increase Mobile Engagement To Increase Conversions
comments: 0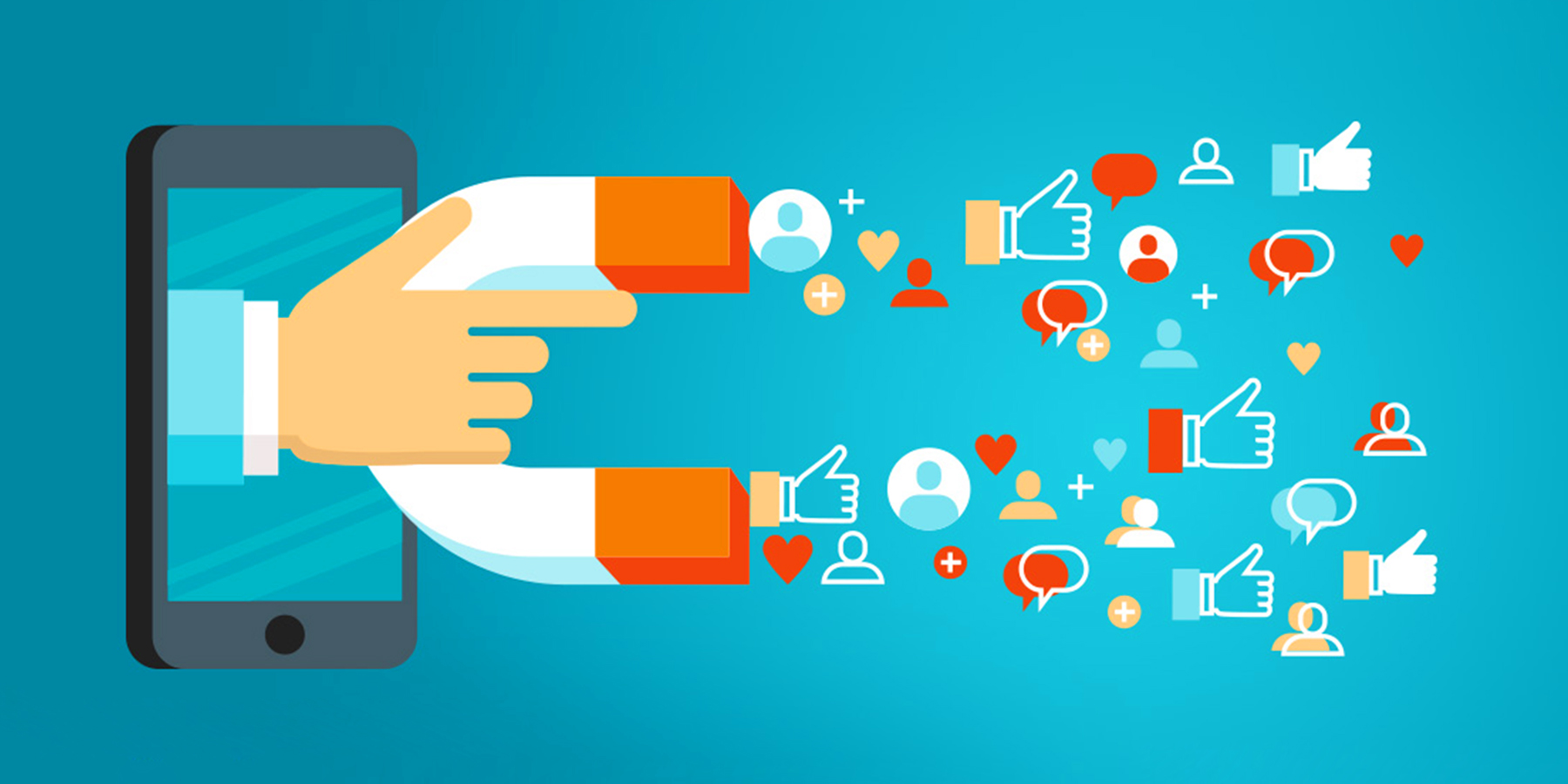 Mobile engagement is a golden mine of opportunities that is waiting to get tapped. Companies investing in marketing campaigns are also recognizing the importance of this medium which can bring in a rise in sales conversion. User engagement is the most important aspect of any digital marketing promotion strategy be it through website or through mobile app. Some regular tips for keeping users engaged to your mobile is by
Use buttons instead of text links
Follow up good leads
Keep important content up
Experiment with colors, fonts etc.
A website design and development company will not only help you to build a user friendly mobile app, but also help you increase mobile engagement with their professional techniques and strategies. However, you should also be aware about these 5 tips to increase mobile engagement for sales conversion. Take a look
Increase your page speed
According to a research, around 53% of users abandon a website if it takes longer than 3 seconds to load. And a mobile website takesa little bit longer than this to upload even using a 3G connection. So if people won't see your site, how will they concert into sales? Well, you can
Test your pages online to check how much they take in loading and improve upon the design.
You can also try Accelerated Mobile Pages (AMP) which helps your page load faster on a mobile device.
Scrap away unnecessary buttons, tabs and designs which makes loading time slower for a web page
Use push notifications
This is one digital marketing strategy that will keep you connected with your users and also bring back aloof users as well. Through notifications and updates, you can keep your users engaged on your webpage. Try sending push notification in the form of text, videos, images or any other external links.
Keep the data part simple and uncomplicated
Websites that demands the users to feel in their data like name, address etc. constantly makes the users shy away from visiting that page and they even abandon them midway. You should keep in mind filling information on mobile is a little difficult that filling information on a desktop.
Make your website copy crisp and to the point
Most mobile users want answers ASAP. So, try keeping your information on webpage, tight, crisp with fewer but effective words. Keep the relevant information at the top of the page, easily accessible by the users.
Offer attractive rewards not just limited to virtual world
Often, we find mobile apps offering virtual rewards to their users which are not engaging enough. You can try a different strategy. Offer a physical reward like a gift car or coupon to your users which will motivate them to use your mobile app often.
Now, you know how to keep your users engaged to your mobile applications and websites, in no time you will witness the results in the form of increased sales conversion. And if you are still in doubt, then contact graphics Merlin, a pioneering company who is a pro in mobile app development and mobile promotion.
Recommended Posts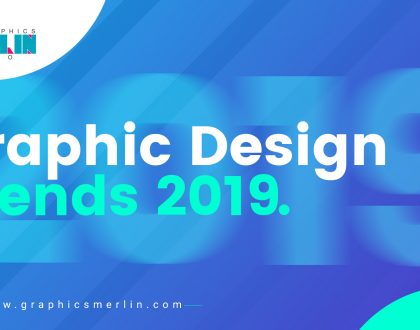 December 28, 2018