---
7 Popular Web Development Trends To Look Forward In 2018
comments: 0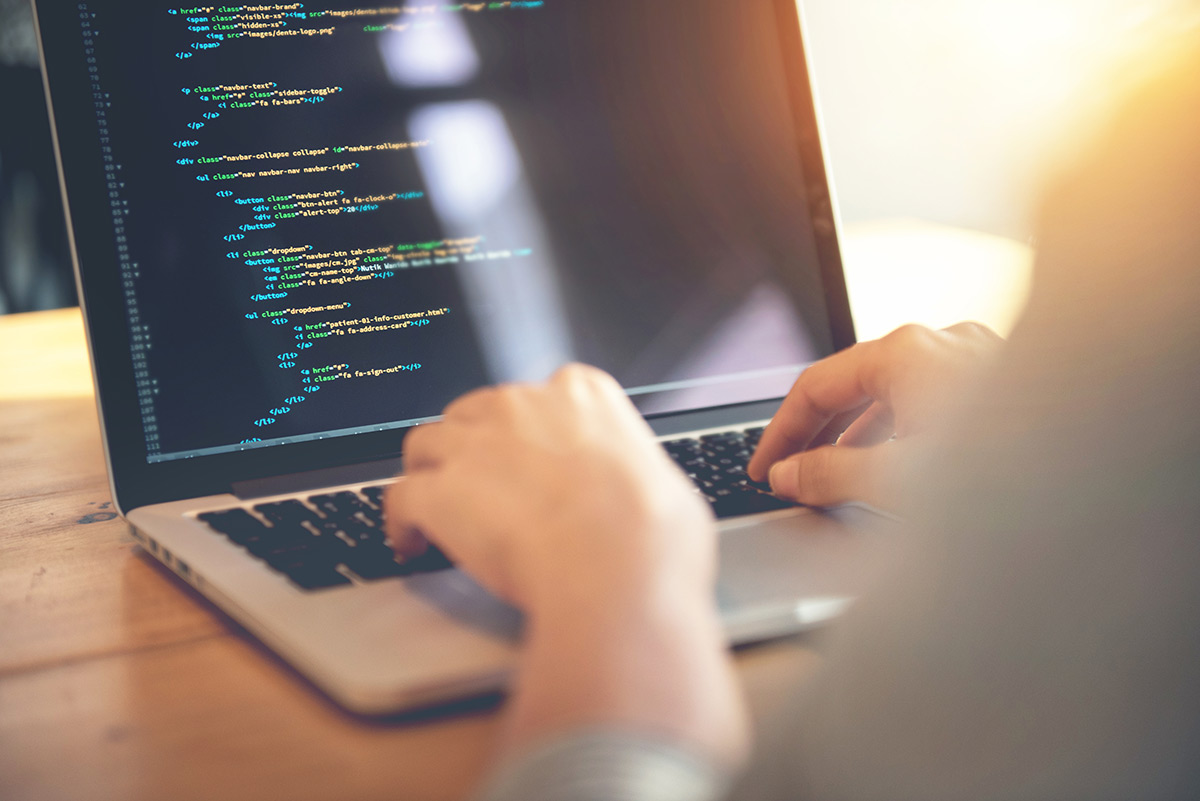 The year 2018 is already here and it has brought along with it a new set of website design and development trends that will surely be popular in the upcoming months. In our previous post, we talked about such forthcoming web design trends of 2018. Now here we will be discussing some of the top web development trends that you just can't afford to miss this year!
Because let's all face it. Without digital presence and high engagement, your business cannot survive in today's age. That is why, it is important for businesses to adapt their websites to the oncoming trends that are flitting the market these days. Having an updated website helps your business only and with so many various web development tools and techniques available nowadays, it becomes easier for you to achieve many business goals.
Let us take a look at 7 such popular web development trends that are surely going to hit the market in 2018.
Push notifications with websites
This is one trend that has definitely benefitted the website owners. It provides information directly to the users without any added costs of developing a mobile app. And it successfully bring in high engagement meaning improved business sales.
Motion user interface
This type of design takes help of animation & illustrations for engaging users. It is open forcustomization and breathes life into a website!
Photo based content
We all know a picture is worth a thousand words and this translates literally onto a website when you make use of pictures to tell a whole story without making much use of words.
Enhanced online support
Beingconnected to your users hasbecome more important than ever. That is why professional web development companies are providing 24 X7 live chat support features in websites this 2018.
Static websites
Yes, the trend of static websites is coming back! Its simple, easy to use and most importantly very cheap! Businesses on budget can make good use of it if they provide engaging content and attractive web design.
No Flash anymore
Even Adobe has made an official announcement about withdrawing its Flashplayer. In fact, the flash player design is not compatible with most of the mobile devices. Now web design & development companies are moving towards HTML5.
Single page website
This is one popular web development trend that is going to stay! Herein, the design is just a long webpage while you scroll using links that simply jump up and down the page. There is no complex navigation, just a simple design andit works quite well with mobile navigation.
Well, now you know which web development trends to add to your website this year. Graphics Merlin is a leading web development company in Delhi, India that has been offering its premium design & development as well as digital marketing services at affordable costs. With more than 4000 satisfied clients, Graphics Merlin can really take your business to the next level!
Recommended Posts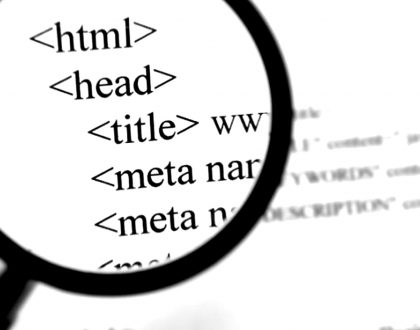 March 26, 2018