---
Top 5 Front End Web Development Tools That Makes Your Website User Friendly
comments: 0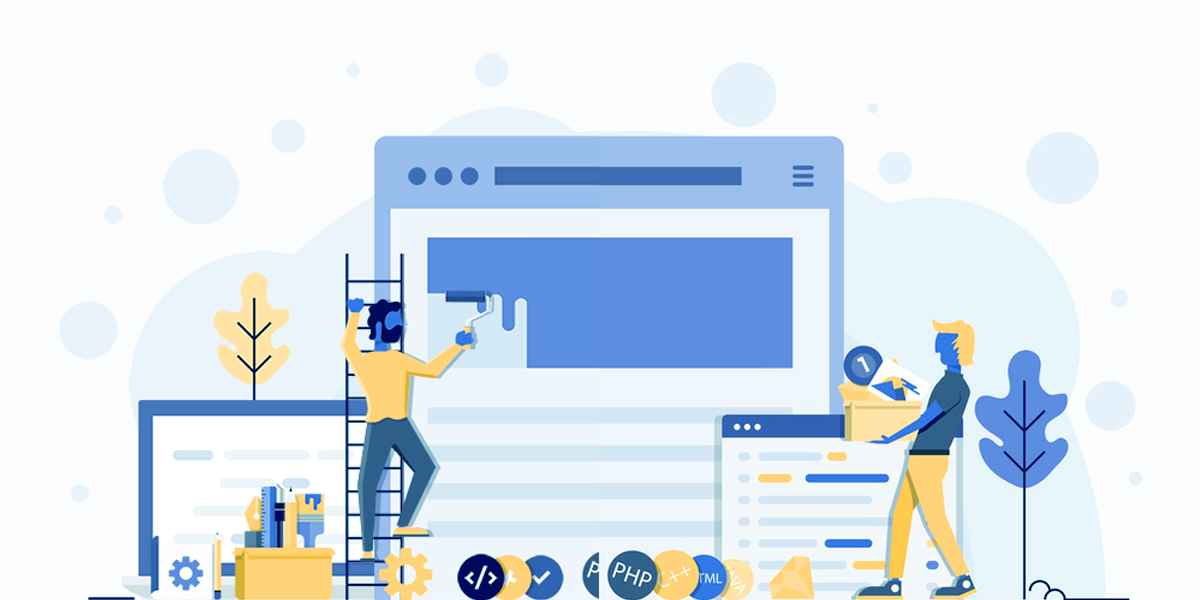 With technology making rapid advancements on a daily basis, it becomes a tad difficult for the web developers to keep up with the changing trends. Every day you hear about a new web development update or introduction of a new technology that makes your website even better. Front end web development plays a major part in making your website user friendly. In fact, a lot of businesses pay special attention on making their front end strong as it enhances their user interactions, site efficiency, its look & feel as well as interactivity.
If you hire the help of a professional website design & development company, you will not only learn about l the new updates in advance but also make right implication of them as well. Here we have curated 5 most recent front end web development tools that makes your website more user friendly
Npm
Defined as Node package manager for JavaScript, this is one of the most used and powerful front end development tools. It not only helps in discovering packages of reusable code but also helps in assembling them in strong new ways. In fact, Npm can help discover and reuse over 4, 70,000 free codes packages in the Registry. It also publishes and controls access to namespace and manages public and private code making use of the same workflow.
Angular
It is another popular front end development tool by Google. With its many updates available in the market, it has become much improved and gained popularity over the years. Its latest version is Angular 5 that came in 2017 with Angular 6 coming soon in 2018. It boasts of 580404 stars on Github and large developer community backing it to offer support.
Grid Guide
One of the top front ended tools, Grid Guide allows creation of pixel perfect grids within designs itself.  Grid Guides adds guides based on the art boards selected layers and canvas and allows creation of duplicate guides to other art boards and documents as well. This front end tool also helps users to create custom grids.
TypeScript
TypeScript is an open source front end scripting language and a strict syntactical superset of JavaScript. Especially designed for large application development, TypeScript comes with 31296 tools. It is portable across browsers, operating systems as well asdevices. And, it can run on nay environment that JavaScript runs on.
Chrome Developer Tools
When it comes to hands on debugging, the Chrome developer tool is one of the most coveted front end tools amongst web development companies. These tools not only allows you to do development testing on a wide scale, but also save you immense development time. The Chrome developer tools are a set of debugging tools that are built in the Chrome itself. The 'Source Panel' is used for debugging your JavaScript by making use of breakpoints and 'Timeline' aids you in identifying your time performance issues.
Hire the help of a good web development company in Delhi-NCR like Graphics Merlin who are a pro at using all these latest front end web development tools for the betterment of your website. With 500+ satisfied clients, Graphics Merlin can make your website up to date and more user friendly as per your wishes!
Recommended Posts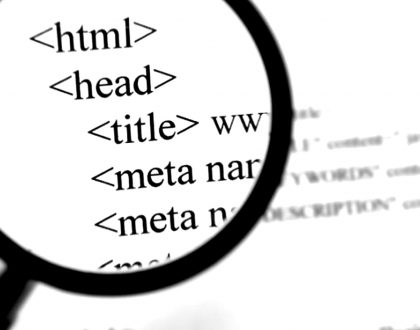 March 26, 2018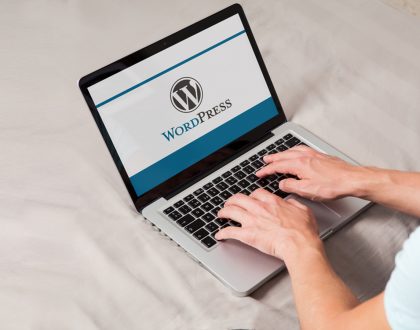 February 6, 2018