---
How Digital Marketing Helps in Your Business Growth
comments: 0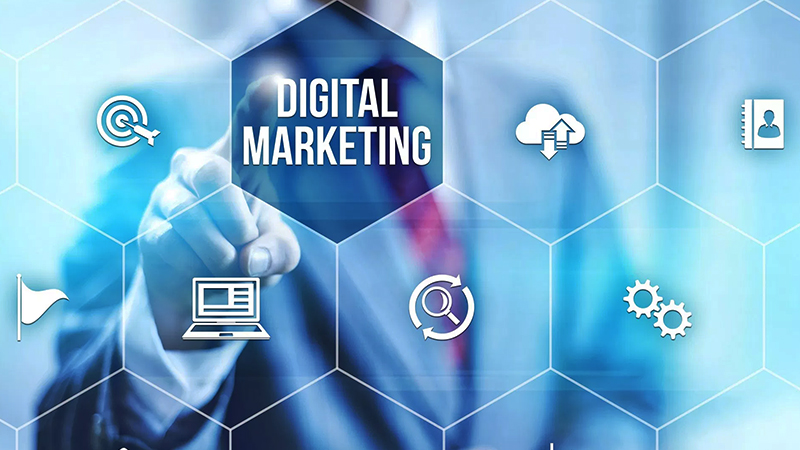 Businesses are almost entirely reliable on the Internet nowadays.
Why?
It's 'Cause that's where the crowd is all around. A huge number like '3.8 billion 'users searches for queries in Google search engine every day.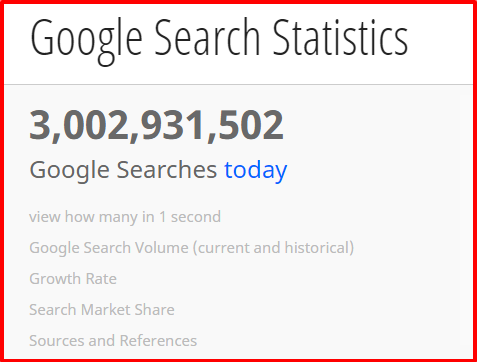 For a business to flourish, it has to be present online,
Online where?? Everywhere. Your Business has to be listed everywhere online to get the maximum client responses. YOUR BUSINESS DEPENDS ON YOUR CLIENTS.
How to grow your business with Digital Marketing?
Digital Marketing, a huge dimension with specialized ways or techniques to keep your business easily available to the public or customers. Growing a business is not easy. You have to stick to specific rules and regulations and keeping patience with it.
Let walk through the concept of Digital Marketing in brief.
I have designed a pen which writes perfectly on any surface, whether its paper, boards or any rough areas. My primary goal is to make this pen available to the world and let people know about this unique pen.
The first thing I will do is "Creating a Website" for this unique pen. Naturally, creating a website won't help. There are certain things to be kept in mind.
Design and Development: The "look and feel" of the Website. You can also ask yourself some of these questions:
Is the Website loading speed fast?
Is the Product Gallery easily accessible?
Is the Navigation of the website easy?
Is the content of the website clearly readable?
Is the layout Beautiful?
Are the Product Images attractive?
Along with these questions, there are a lot of factors to be kept in mind to enhance the look and feel of the website. In short, a good User Experience, for this refer to our blog "The Revolutionary Responsive Design Practices to build Stunning Websites Worldwide"
The next thing which I will go for is to make this website available to the world, In short, "Market the website".
There are various domains under the concept "Digital Marketing" Let's start with SEO
Now, I have a full-fledged website for my "pen". To let people know about it, I will consider all important on-page SEO factors and build links for that website to get rank it in Google.
Before that, let's talk about "Content".
Content is the voice of your business. If your business has a good voice, people will definitely get attracted to it.
It is about what you are providing, your USP's, the benefits you are giving along-with.
Let people know about it.
QUALITY OF CONTENT MATTERS.
I described the "pen" with all its potentials, the offers I am giving etc.
Now, briefing with SEO, I will do two methods for improvisation in its rankings.
First, I will do some keyword research using keyword research tools and target keywords, which people generally type when searching for "pen". For example – "Beautiful Pens", "Best Pens under Rs 100", "Best Smooth Ink Pen" etc.
Next, is the inclusion of these keywords into "pen" content so that if people search my "pen" website shows up.
Second I will include my "Pen" website in major directory websites, social bookmarking websites so that it gets indexed in the search engine.
With a good rank in search results, People will click on my website soon. SEO is a broader term with various methods. We will discuss in detail later.
My Next task is to make my website (pen) SOCIALLY ACTIVE
Social Networks are places where you find the crowd who may be interested in my pen. So, I will post the details (content) of "pen" in popular social handles like facebook, LinkedIn, Instagram, Twitter etc. to let the majority of the people know about it. This is also known as "SOCIAL MEDIA MARKETING"
Now that people know about my "pen", I will look for buyers of my"pen"
I will run some paid campaigns also from Google or Facebook to generate leads (people who are interested to buy the pen). This is also known as SEARCH ENGINE MARKETING.
After all this, there is a need to interact with my customers who wants to know more about the "pen" before buying it. So for correspondence I will use an email service to communicate with my customers. This known as "E-MAIL MARKETING".
With the number of interested customers, I would have sold numerous pens to my customers. That's how my business will expand.
Coming on to the question previously asked.
How to grow your business with Digital Marketing?
This insight above is demo strategy to grow your Business with the help of Digital Marketing. Although digital marketing has a lot of proven techniques and methods to improve your growth in business.
Your Online Presence marks the future of your business. If you want us to take care of your online marketing queries. Call @ +91-8802143027 they would be happy to answer your all digital marketing queries.
Recommended Posts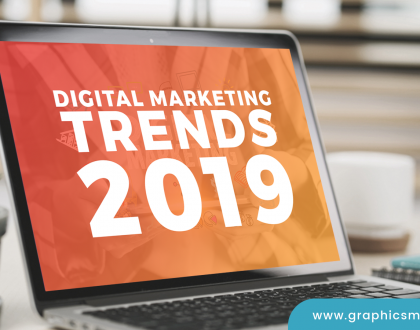 January 24, 2019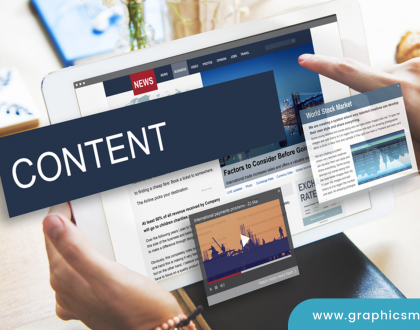 January 24, 2019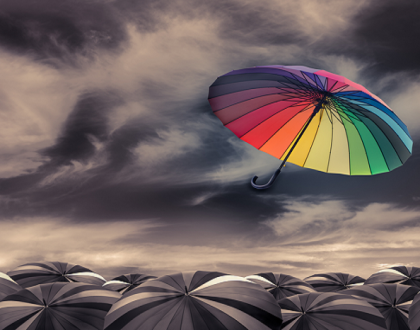 November 20, 2018