---
Google Rolls Out Mobile First Indexing- What It Means For Business Owners
comments: 0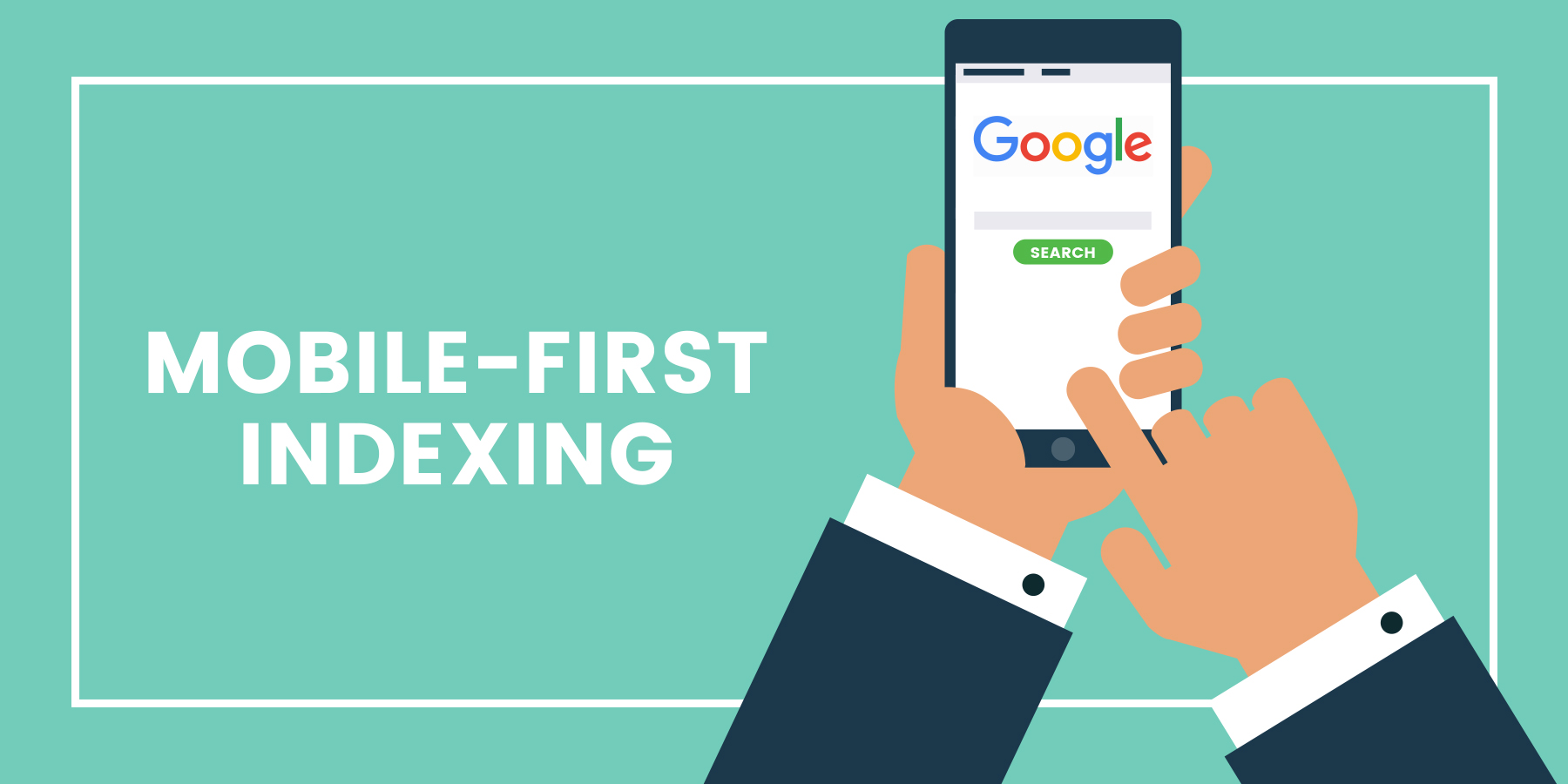 Search engine giant Google made a big announcement a month back that after about a year and half of careful experimentation and testing they are ready to migrate the websites which follow best practices for mobile first indexing. It is indeed a great news for business owners who have been making their websites extremely mobile user friendly.
But what exactly is mobile first indexing? Let's learn about that first. Well, mobile first indexing simply means that Google will be using the mobile version of a website's page for indexing and ranking purposes so that it helps out the users better in terms of what they are looking for. As all the prospective and current business owners would know Google has been using the desktop version of a webpage for crawling, indexing as well as ranking purposes. And, it ultimately causes an issue for mobile searchers because their version is quite different from the mobile version.
This is a notification for all the websites who are migrating towards mobile first indexing via Search Console as they will see an increased crawl rate for Smartphone Googlebot. Google will also be showcasing mobile version of pages in search results as well as cached pages.
A website's dynamic and responsive design is one of the major key factors in it being considered for mobile first indexing. In fact, websites that have AMP& non AMP pages, Google prefers to use the mobile version of the non AMP design.
Having said that there is no need for websites who aren't ready for this new wave to panic. Mobile First Indexing is just about gathering content and not about ranking it. Even though we do encourage website owns to make their website mobile friendly. We continue to rank a website as per the relevance of the content for the users be it desktop or mobile.
Key features of Google's mobile first indexing announcement:
Mobile Indexing is rolling out on a more broad level. However, being indexed in this way won't have any ranking advantage.
Having dynamic mobile friendly content will help those who wish to perform better in mobile search results.
Having a fast loading age will indeed help those who wish to perform better for mobile as well as desktop users.
Ranking is based on several factors. The content that may be not be mobile friendly and sow loading will still be shown by Google if it's the mostrelevant content.
Google's mobile first indexing will definitely make website more mobile friendly as more than 80% of internet users are on mobiles. However, the effect of it on the ranking of these websites will be known after a certain period of time.
Recommended Posts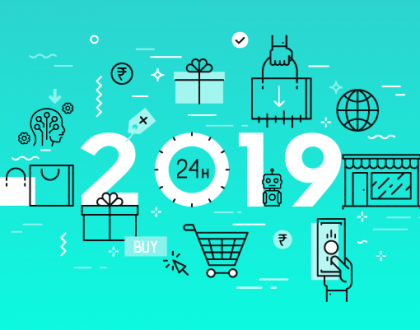 December 14, 2018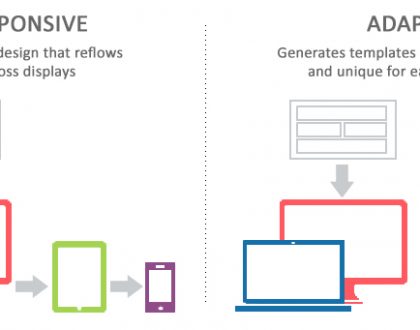 November 15, 2018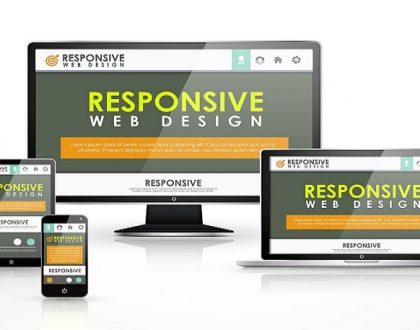 October 22, 2018