---
Know Your Website Visitors: Reasons
comments: 0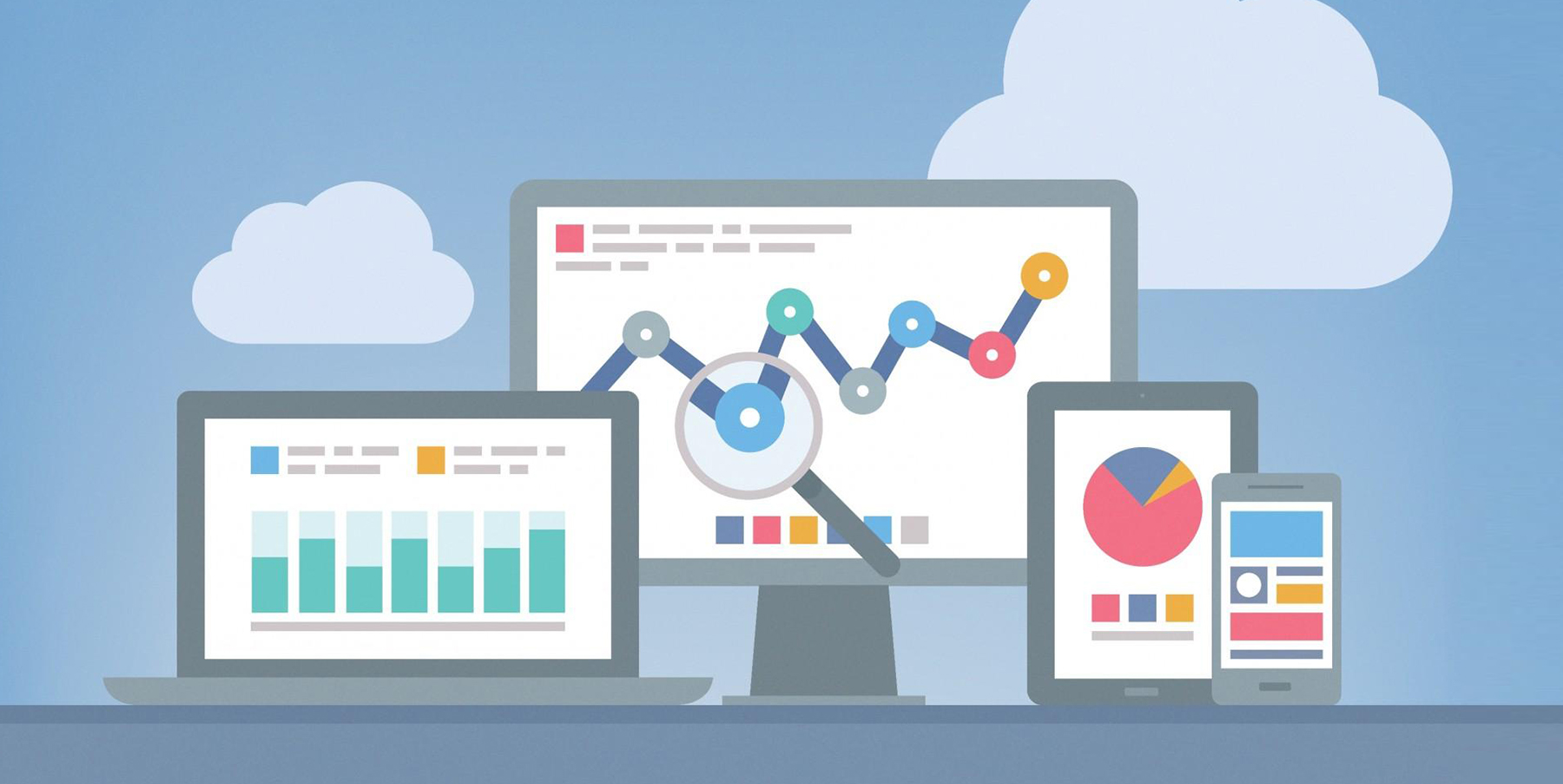 It has become very important for an online business to know and understand their visitors. Here, in this blog, we have mentioned top 3 reasons, why is it important…Take a look.
1. Know Your Visitors Interest & Act Accordingly: With 'Real-time visitor insights platform', website owners can track their visitors/customers in real time, see which page they are viewing, how long they stay on each page, they can get a fair idea of what visitor's interest, and get actionable insights of your business. After knowing all these factors, act as per visitor's interest. With this, you can also measure the success of your website.
2. Identifying Issues & Solving It: After tracking visitor's action, know why they aren't purchasing, why they are leaving your website. Where is the problem, identify where your visitors are facing an issue. Are they looking for some other products, do they want discount, is there any browsing issue or they need some personalized package. For instance, if your visitor is stopping at the pricing page, maybe they're looking for sale products, discounts or offers.
3. Know Your Visitors Location & Do Targeted Marketing: Know your visitor's geographical location, particular country or region, from which location they are coming, and very important, find out how they are coming to your web page, is it via blog, social sites (Twitter, Facebook), Google promotions etc. In addition to it, if you will focus on 'Targeted Marketing', it will help you improve sales conversions, and not-to-mention, it is one of the essential steps in the development of a marketing plan.