---
Top SEO Trends that will help you stay ahead in 2017
comments: 4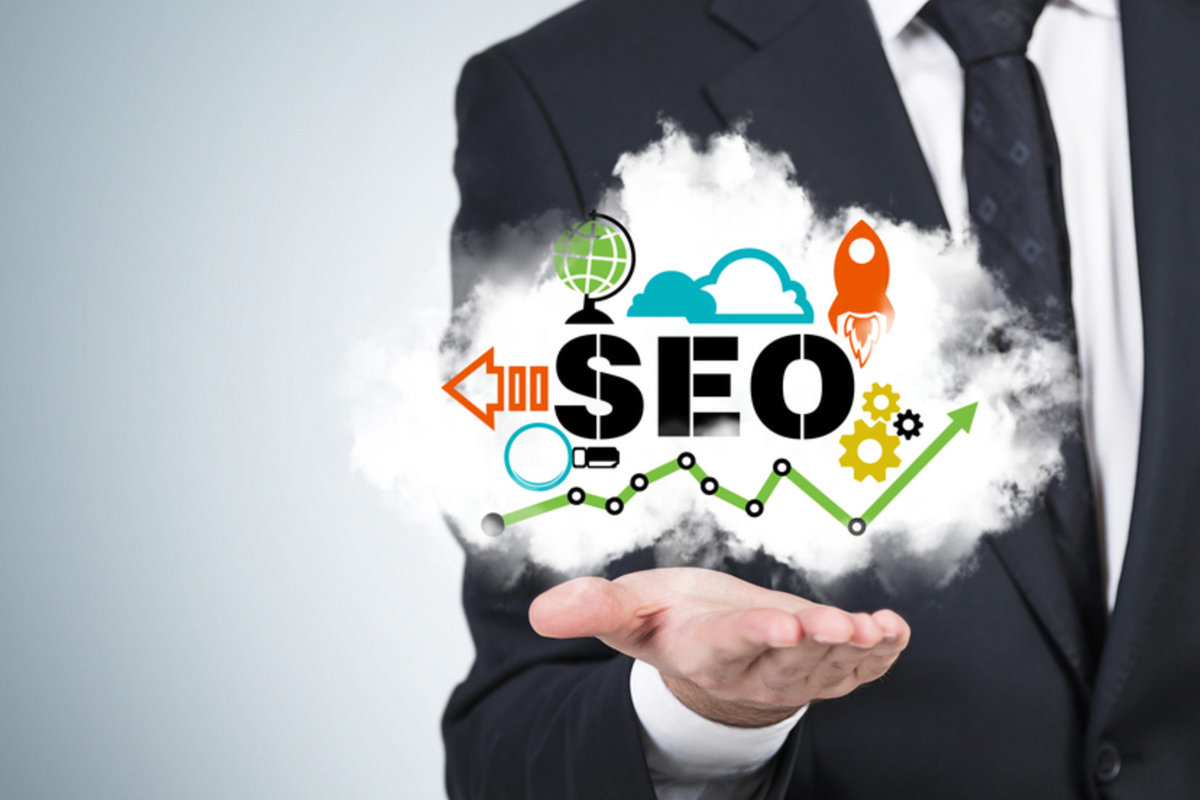 Search Engine Optimization (SEO) services are evolving. To keep up with the competition, one should know which service works best for their business.
Some SEO techniques have been used for several years, but here we will explain the latest ones, which are trending in 2017.
Take a look at these 'SEO Trends Of 2017' which will help your business to stay ahead in search engines.
Infographics/ Information graphics
Infographics are graphic visual representations of information that grab people's attention quickly and clearly. It attracts, informs a large audience and tends to stay in the minds of readers.  Infographics have plentiful benefits like they improve cognition, generates more social shares alongside leads.
Social media has taken SEO trends to a whole new level. Social media marketing has the power to increase customer loyalty and boost traffic, therefore it is really important for business. A company's social media presence, tells consumers alot about the company and its products and services. Further, a major part of branding relies on social media channels.
AMP (Accelerated Mobile Pages)
AMP stands for Accelerated Mobile Page. It is quite a popular terminology that is being used to make websites load faster on mobile. Accelerated mobile pages is mainly an open-source coding standard for publishers. Companies have started using this option as 'Google' is favoring the use of AMP. To stay relevant in SEO, AMP helps to boast a mobile friendly website.
Indeed! There shouldn't be any content repetition on websites, on blogs. Reason being, people get bored easily by reading the same content again n again.
Researching is important, experimentation is required with new words, topics. The better the content quality, the better your site ranking.
'Blog comments' is another vogue that will continue to be in trend in 2017. Well, commenting on blogs, and articles on web pages is an old approach, but it is a very effective way to get backlinks. This strategy also brings high traffic to the website.
Every business fights to get more visibility than their competitor, so why would you stay behind. It's time to prepare an SEO strategy, keeping the latest trends in mind, to beat the competition and to stay ahead.
Recommended Posts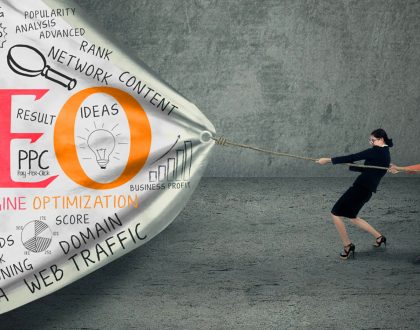 April 25, 2018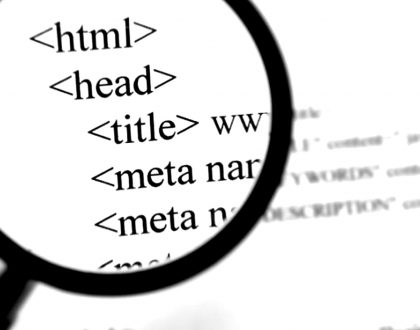 March 26, 2018