---
Why Aren't People Visiting Your Website?
comments: 6

Do you want to boost your website visit? but don't know how to.
Well! you are at right place. A visitor on the net, rejoice in choosing few sites over others irrespective of their good content or products. It is not the right content, best design, simple navigation or other smart presentation skills which bring traffic to the website; but there is some other secret magic that works. We have researched in this area to find that magic formula which makes every website click.
Offer Original Content Free
People value information but it should be unique, fresh, free and unavailable elsewhere. If you become the sole source of such information, people queue up to visit you. So your website content has to be original.
Offer Free Contest or Rewards
Almost everybody on this earth loves to win or get rewards, even if the reward is a small lollipop. When they find such offers on your website, they would like to use that dashboard for a good dip. So run a free contest on your website and let visitors participate in it.
Offer Complimentary Cousin Service
If you are selling the best of tomatoes and know a few players in a ketchup segment, then do put their whereabouts on your website. By doing this, you are fulfilling some other important needs of your target audience. People love to look at you as they know that you are making their life a bit saucy too.
Offer Coffee Table To Chat
We humans have a tendency to share and spread. So why can't we offer a chat room or message board where they can share and put their remarks on a particular topic as proposed by admin. Soon, chirping begins and liveliness explodes.
Offer Free Sample
Everybody loves free stuff. We human love to have freebies everytime and everywhere. Any free sample-product or service can do wonders. So include a free sample in your menu and witness visitors queue.
Recommended Posts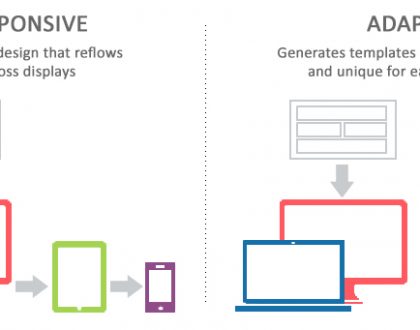 November 15, 2018