---
10 Definite Signs That Your Website Needs A Redesign
comments: 0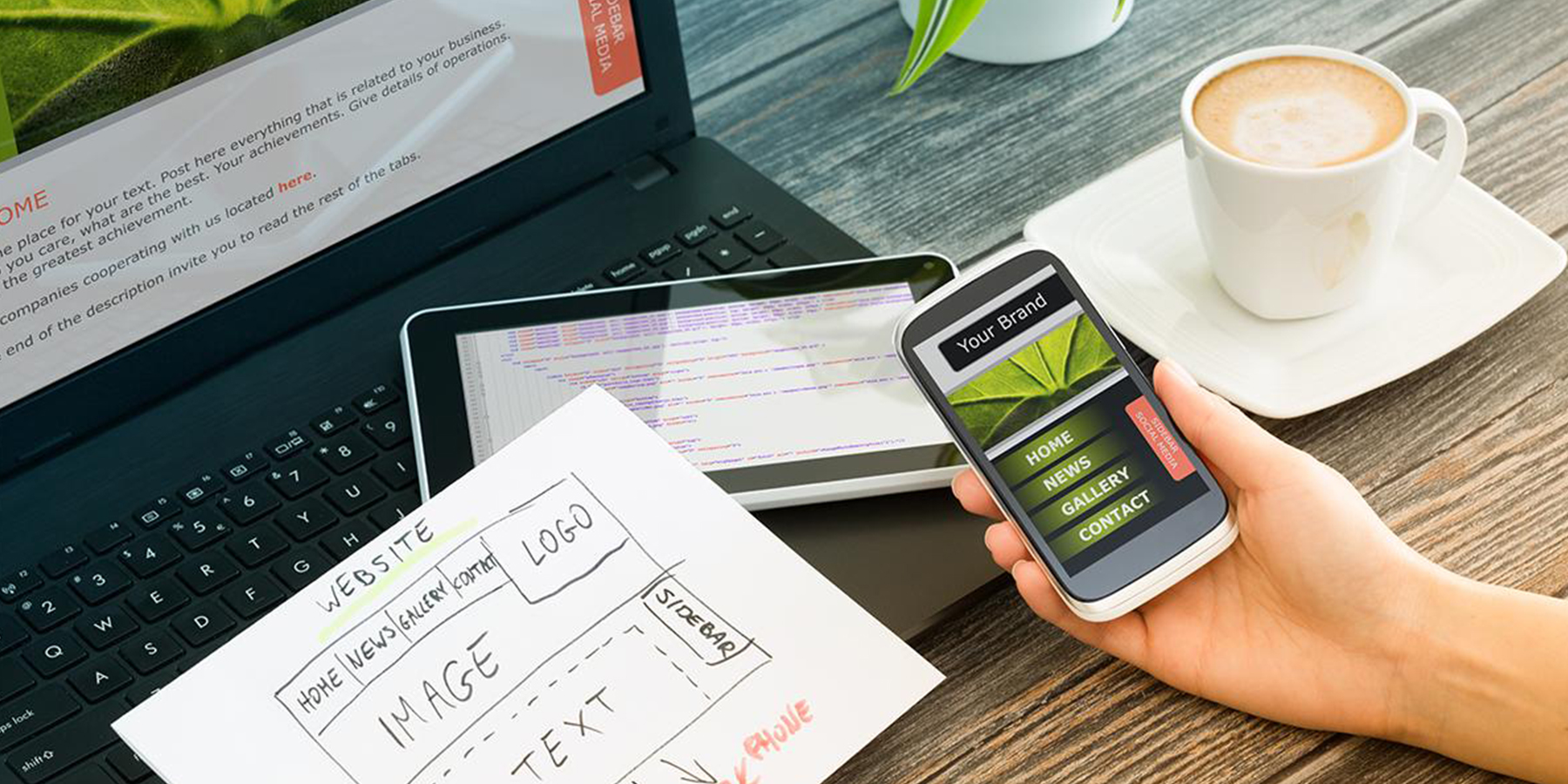 A business's success majorly depends upon its website design. With so many latest trends and updates entering the market on a daily basis, it becomes difficult for websites to keep up with the trend and adapt to the changes. A good web design & development company will be able to provide you with a webpage that attracts maximum visibility and increases your chances of sales conversion. But, how will you know when you need to hire a web design company?
Well, here are 10 major signs that will compel you to redesign your website as soon as possible!
Your website is difficult to use on mobile
Having a website which doesn't work properly on a mobile phone in today's times is a death for any business. Your website needs a design which contains legible text, relevant images and is easy to navigate on phone!
Your social media status is dismal
If your webpage URL and its following description are lagging behind in current trends, it is definitely going to affect your social media standing. You need to have an eye catching web design that redirects web traffic towards your web page.
When you are not seeing any business generation
A good web design should be able to retain your visitors and maximize your chances of sales conversion thus resulting in an increased ROI.
If you webpage is taking too much time in loading
Mostly web users doesn't stay on a webpage that takes more than two seconds to load. You need to check your web designing if your page is too heavy or is showing distorted mages.
If you are changing your products, services or brand name
Now, this is one sign that you definitely need a website redesign!
If your content display features are not working properly
If your current design is several years old, it will be incompatible with most new devices and browsers.
If your main competition has redesigned their website
You definitely don't want to lose your customers to your competition now, do you?
If your website is not secure
If people making payment via your website are finding their information being leaked then you don't have enough latest security features on your website. This calls for a major web redesign!
If your visitors are quickly leaving the website
Maybe it's because of any fault in your web design. You should start looking for an efficient web design service offering company in that case.
If your customers are not able to find what they are looking for
A website's design should be such that a customer can easily reach and see the products and services on offer.
Graphics Merlin is one of the leading web design company in Delhi with more than 4000 satisfied clients. We understand the need of our clients and the psyche of your prospective customers. Get a website redesign at affordable prices and see your web traffic increasing day by day!
Recommended Posts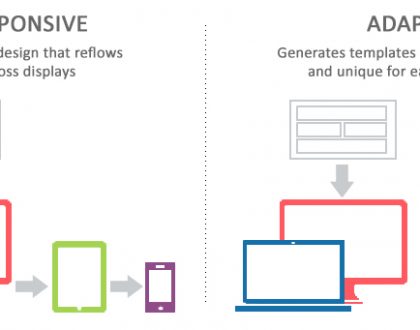 November 15, 2018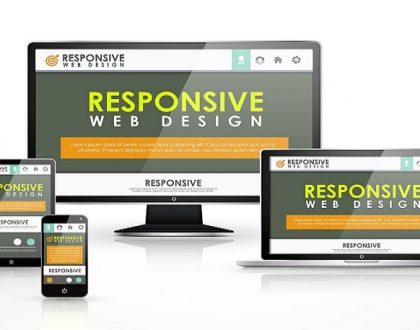 October 22, 2018