---
Know Your Web Designing Company By Its Portfolio
comments: 8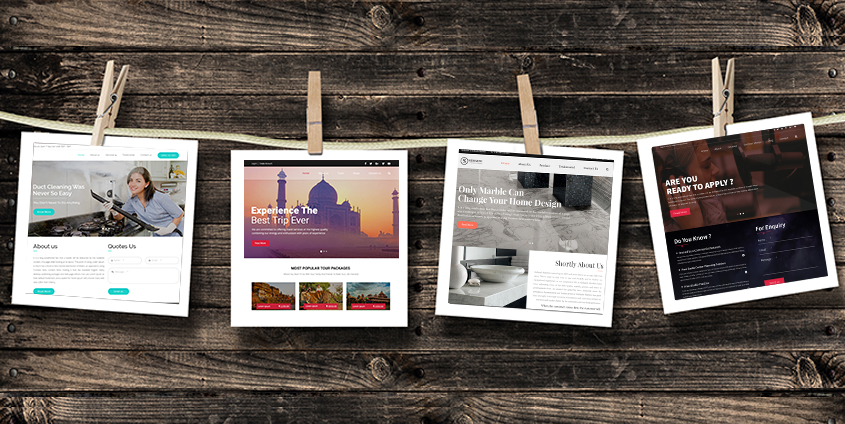 We understand that it's very difficult to trust a web designing company for your future website design. Because it's not just a matter of website, but also about your potential customers and your reputation. That is why, it is very important to choose the right company and this can be done by evaluating a work portfolio, as portfolio is like the face of any web design company. The portfolio has to be appealing and modernized.
Work Portfolio Quality
Companies pick website designers by evaluating their web design portfolio. Almost every web designing company has their portfolio that of their clients. And if by any chance, you note that the company does not have one, then would recommend do not go ahead, you shouldn't approach that company since they have not displayed their work portfolio.
Work Portfolio Quantity
The total no. of work done by a web design company in the past can enlighten a lot about a company. Though there is no standard number that reflects whether you are dealing with a good web designing company or bad. Quality beats quantity, but make sure there are at least a few good design works.
Work Portfolio Types
Portfolio should include different types of web design, then only you'll be able to analyze each. Compare them with each other, how different they are from each other, then figure out which one would be appropriate for your business, or which designing idea looks unique. Ask these questions by seeing the portfolio. If satisfied, then go ahead, if not, then you should avoid the services of the company.
Recommended Posts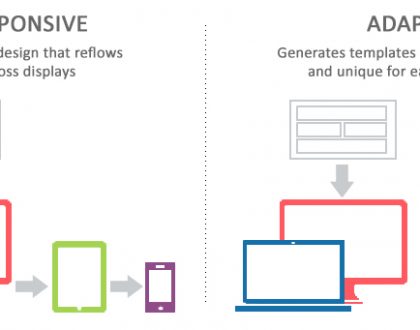 November 15, 2018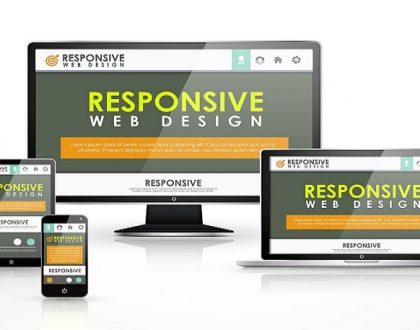 October 22, 2018